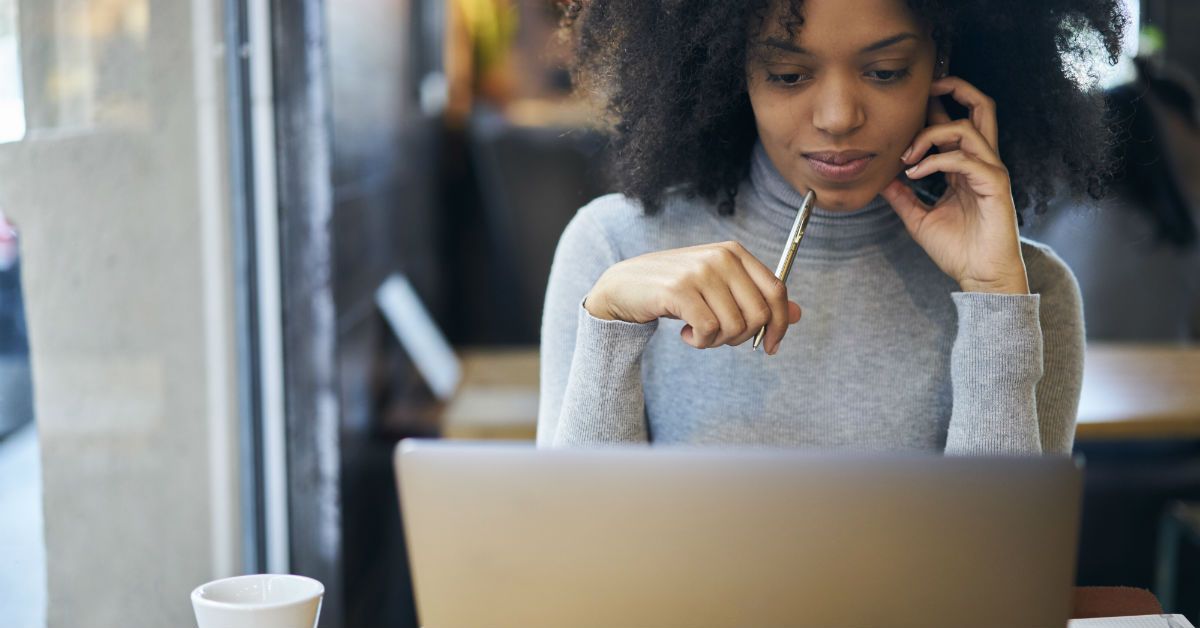 Once you've found a great treadmill review website like Treadmill Reviews, it can still be a little challenging to choose a treadmill. When you don't understand how treadmills are reviewed, how the treadmills are judged can seem arbitrary and make it impossible for you to use the review to determine if the treadmill is the right one for you.
To help you use our reviews to choose a treadmill, we have created a short guide for you to use as you read through our reviews.   
Look At Treadmill Review Criteria
We have developed an in-depth guide regarding the best treadmills of 2018. Reading through it can give you an idea of what kind of features are on the best treadmills in a certain price range or category, such as the best treadmills for runners.
Below the categorical information, we also developed a more general guide on the kind of features buyers should look for when purchasing a new treadmill. By reading through this section of our treadmill review criteria, you can see if our emphasized values match up with your treadmill needs.  
Check Treadmill Rating To Avoid Wasting Time
Once you start to read our reviews, you should immediately check our overall rating of the treadmill in question. We rate the treadmill's features, tech specs, and build quality for an overall 1-5 star rating.
Until you read a few of our reviews, the three category ratings may not make much sense to you. However, the rating you can immediately rely on is the 1-5 star rating. Depending on the stars we rate it, you can immediately know if you should even bother with the treadmill review, let alone the real deal.
1-star range – We do not try to be overly harsh on any treadmill, so if one has achieved a rating in this range, then the treadmill likely is overpriced and under-delivers.
2-star range – Many budget treadmills tend to end up in this price range as they lack durability and features. We do not tend to recommend treadmills which achieve ratings in this range.
3-star range – A treadmill in the 3-star range represents the average residential treadmill, with a decent amount of features, specs, and build quality. However, these treadmills tend to have flaws which are not in other treadmills in its price range, causing it to lose points with us.
4-star range – If you see a treadmill has scored in the 4-star range with Treadmill Reviews, then you know we think very highly of the treadmill. Treadmills in this star range are of high quality and likely on our best treadmills list.
5-star range – Very few treadmills achieve this rating from Treadmill Reviews. It does not mean the treadmill is flawless but it does indicate that the treadmill in question is the best among treadmills in its price range.
Choose Which Treadmill Features Are Most Important
After you have a feel for how our treadmill reviews work and what kinds of ratings you are looking for, then determine at least 3 treadmill features are of most importance to you. Some examples of this are:
Budget treadmill with high weight capacity and folding deck – If these are your three most important features, then you should look at SOLE treadmills like the F63. It is an affordable treadmill with a weight capacity of 325 lbs as well as a hydraulic system to assist with folding and lowering the treadmill deck.
Affordable treadmill that is family-friendly with entertainment features – The NordicTrack Commercial 1750 fits these requirements. To double-check these requirements, read through our commentary on the price, functionality, and features on the Commercial 1750.
These are just two of the many treadmill reviews we have on treadmill reviews. You can read reviews on treadmills by brand if you have a particular brand you prefer or simply sort by our best treadmills now that you know how to use our treadmills reviews to choose a treadmill.