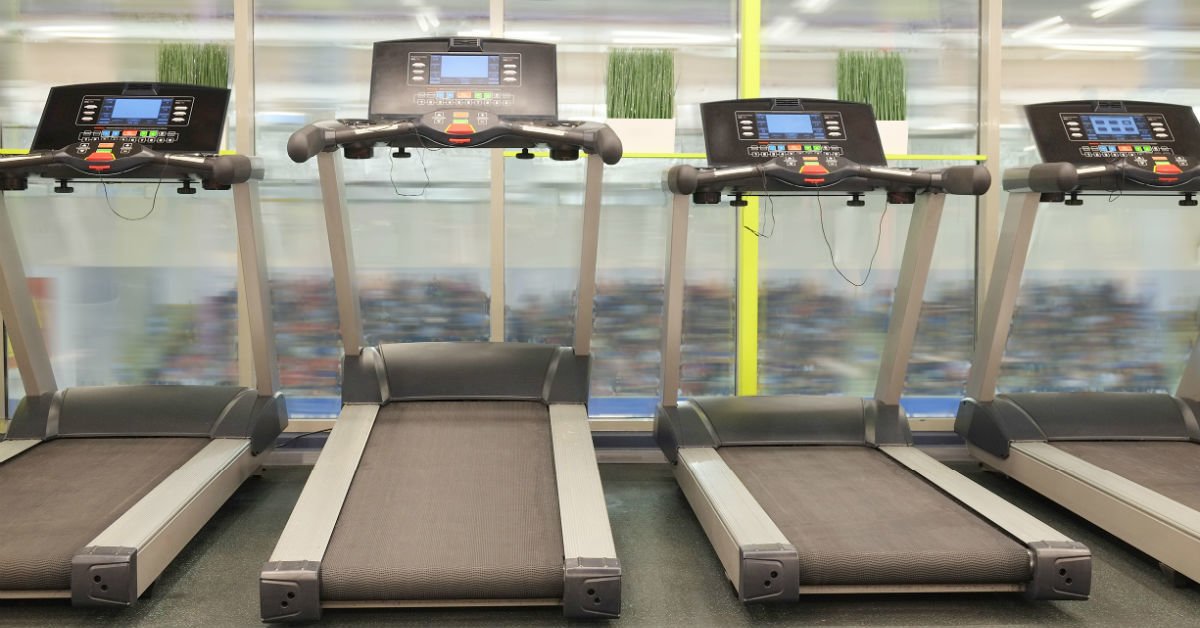 ProForm Treadmills have convenient review pages set up online for you to gather lots of info and opinions on their treadmills before making a purchase. It is in your best interest to take at least a few minutes to evaluate this information so you know exactly what to buy.
FILTER REVIEWS TO GET SPECIFIC INFO

Each review you encounter will have the specific model name and number listed at the top. If you happen to know the exact model you are after, this will expedite the process.
Reviews will also show photos of the treadmill as well as details about the speed, incline and decline range, weight capacity and motor size.
Performance 400C

Your motivation to exercise might not be to compete in races or even do hardcore workouts. It might be to just get in shape and have an option to exercise from the comfort of your home at all hours of the day. In this case, you would be best served with a more basic ProForm model like the Performance 400c. Here are some things it has to offer:
20″ x 55″ deck
25-year warranty on the motor
Shock absorbers to reduce joint impact
Economically priced at less than $600
Pro 7500

The Pro series treadmills have a bit more bells and whistles to offer than the Performance models. Aside from a larger 22″ x 60″ deck, you also get an incline range that goes from -3 to 15 percent. This gives you the ability to train a little more specific to the terrain you would encounter outside. It also has these added bonuses:
Digital touch screen that allows you to watch TV, choose from multiple workout routines and monitor workout statistics like caloric expenditure, distance and speed.
iFit enabled, which allows you to select specific destinations. The treadmill will automatically create a route based off the location you choose and it will change speed, incline and interval times.
Heart rate monitor chest strap that is compatible with the treadmill.
Folds up so you can save space in the room when you are done.
Boston Marathon 4.0

If you consider yourself an elite runner and do marathons regularly, the Boston Marathon 4.0 is your hookup. This treadmill has a speed range of 0 to 15 mph plus the deck can move from a -6% decline all the way up to 20% incline.
In addition to iFit technology, this treadmill also has a digital touch screen with multiple workout options and impact control to reduce joint trauma. You also get a wireless SpeedRing that allows you to change your speed easily without having to alter your stride.
COUPONS

Another very good reason to refer to the online reviews page is because more often than not, you will find a coupon. Even a 10% savings can go a long way with a more expensive model. These are usually redeemable upon checkout.