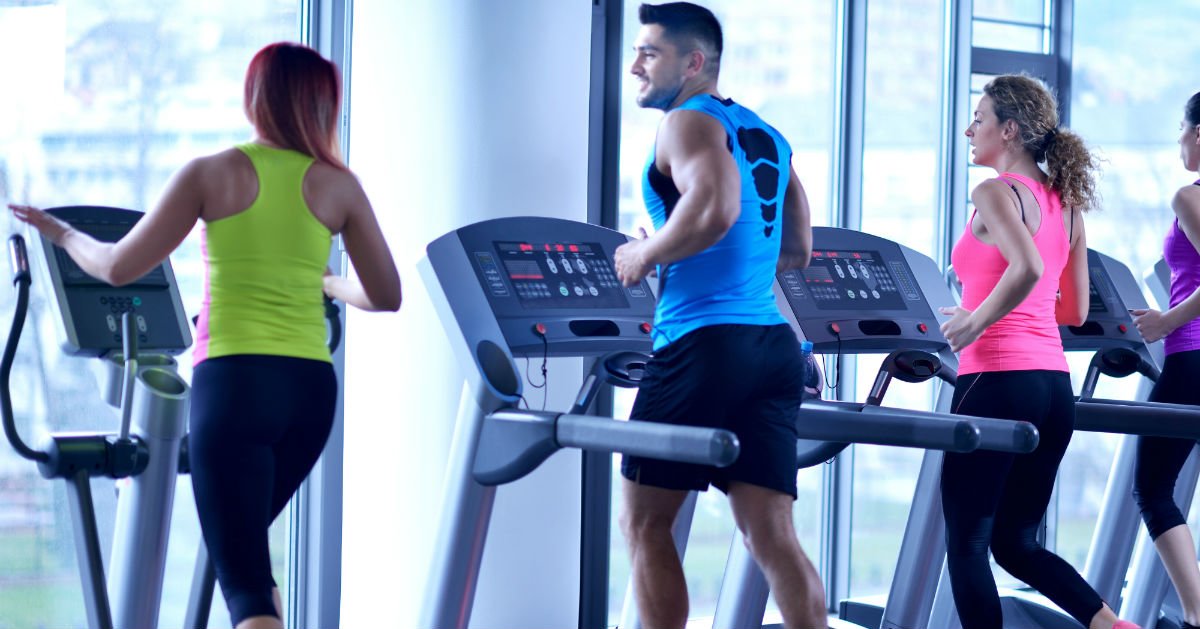 If you're in the market for a treadmill then you've undoubtedly read countless reviews and warranty length, motor strength, dimensions, running area, and special features are all starting to blur together in your mind. Out of the many reviews, it may seem nearly impossible to make a good decision. Here are a few pointers that will help you choose the right treadmill for you.
What is Your Price Range

The first step in finding the right treadmill for you, is to know the maximum amount that you're willing to spend on a treadmill. Once you've figured out your ideal price range, you'll be able to weed out a significant number of treadmills. The price of treadmill can range anywhere from $600- $5,000, so by settling on a budget you'll be well on your way to picking your treadmill. However it is important to understand that of course the higher your price range is, the more features you will be able to get out of your treadmill.
Know What You Want

If you have a good idea about what you want in a treadmill and what you can live without, it will make your ultimate decision a lot easier. For example, if you want to spend the least amount of money possible and don't care about special features the Horizion T101 is the ideal treadmill for you. However, if you're looking for something that allows you to use iFit technology, and train on an incline the NordicTrack X91 is a much better option for you.
What Will You Be Using it For

The next step in your decision making process should be knowing what you will be using your treadmill for. If you're training for a marathon, you'll love the ProForm Boston Marathon 4.0. This machine comes with HD Boston Marathon workout videos that allow you to incorporate every dip and hill exactly as you'd run it in the Boston Marathon. However, if you're just an average runner who wants a treadmill to get in a good workout, the NordicTrack Commercial 1750 will give you the biggest bang for your buck, it has even been awarded the "Best Buy award" on treadmillreviews.com.
Compare & Contrast

Find a few different treadmills that you really like and start comparing their reviews. Making a pro and con list is always beneficial when you're making a big decision and buying a treadmill is no exception. By comparing reviews you'll be able to visualize what you want most out of your treadmill and eliminate the machines that aren't as appealing to you.
Don't get overwhelmed by all of the options out there, just follow these four tips and you will have a good basis to get you started in navigating through all of those reviews to find the treadmill that is right for your home.