Welcome to Treadmill Reviews
Welcome to TreadmillReviews.com, the original source of trusted treadmill reviews online. We have objective treadmill reviews of all the popular brands like Nordictrack, Proform, Sole, and more! Confidently browse the best and most complete collection of online treadmill reviews you will find anywhere. Be sure to check out our top treadmills and take advantage of our exclusive coupons!
Best Treadmill Reviews 2023
Many excellent treadmill innovations have come out of 2023, creating stiff competition among treadmill manufacturers. We have reviewed countless treadmills this year from treadmill brands such as NordicTrack, ProForm, SOLE, and more, looking for the best treadmills.
After many hours of researching, testing, and comparing, we have compiled reviews of the best treadmills of 2023. Below are our picks for the top four treadmills. From their console designs to their powerful motors, these treadmills stood clearly above the rest.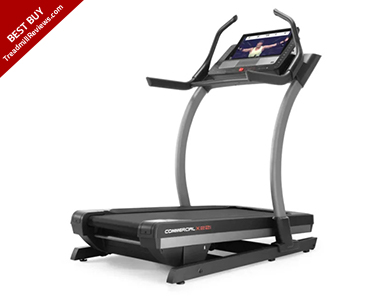 Nordictrack X22i
This is our best treadmill for the money, and one of our top overall treadmills for 2023. Read our full review and you will see why!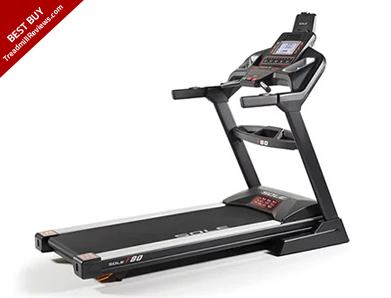 Sole F80
Sturdy machine, great for runners wanting a simple, durable treadmill with high weight capacity. Read our full review!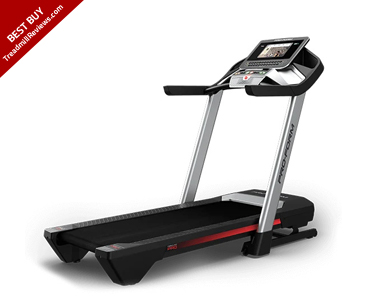 Proform Pro 2000
Great quality at a fantastic price from a trusted brand. Read our review to learn more why we love the ProForm 2000!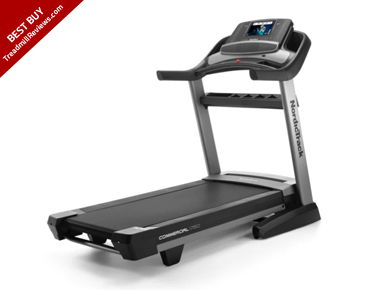 Nordictrack Commercial 1750
One of the best treadmills for the value, and our top overall treadmill for 2023. Read our full review to see why!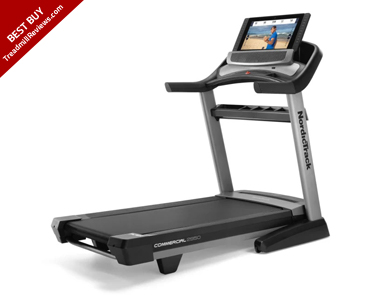 NordicTrack Commercial 2950
One of our best high-end treadmills for 2023, and is also a favorite amongst those that run on treadmills a lot. Read our full review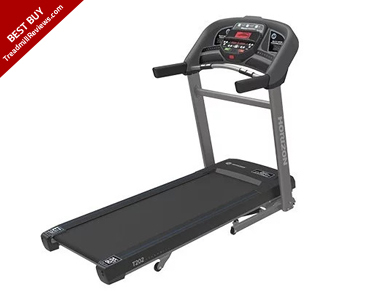 Horizon T 202
One of the best treadmills for the price, and one of our top budget treadmills for 2023. Read our full review today.
More about Treadmill Reviews
Our treadmill reviews feature the most current and applicable ratings, pricing, features and specific product information so that you can find the right treadmill.
Some of our treadmill reviews even feature exclusive coupons to help you save! You'll see these coupons on our Nordictrack, Proform, Sole, Horizon, and more treadmill reviews. We hope you will gain the valuable knowledge you are looking for in evaluating all of your treadmill options. There are several treadmill brands and models to choose from so use our reviews to find and compare the top treadmills for home use. Start by checking out our top best buy treadmills!
Buying a treadmill is a big decision. You have a lot of options to consider, so we hope our treadmill reviews make it a little easier on you. To help you out we have grouped our reviews and ratings by brand to help you find what you are looking for. Below are some things regarding treadmills you want to be sure to consider.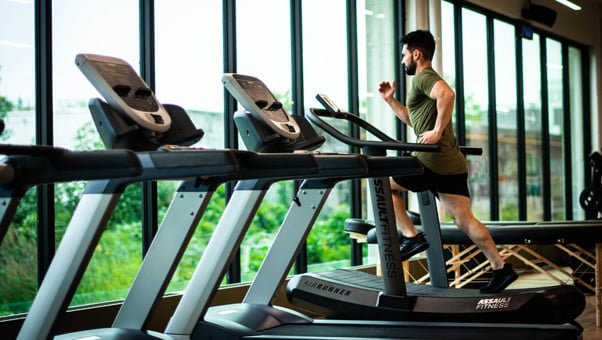 Buy your Treadmill Online
Shop online to avoid pushy salespeople. You can almost always find free shipping, more options to choose from, and expert help.
Buy Direct from the Source
We recommend skipping the retailer and purchase directly from the manufacturer. They tend to offer the best deals out there, with regular sales, better customer service, and zero middlemen.
Understand your Options
Research the all the various treadmill brands and models for a better understanding of your price point and options. You can start with our treadmill reviews and ratings.