The 2018 Treadmill Buying Guide! Once you know what you want, take advantage of our coupons and save!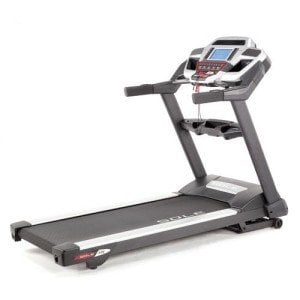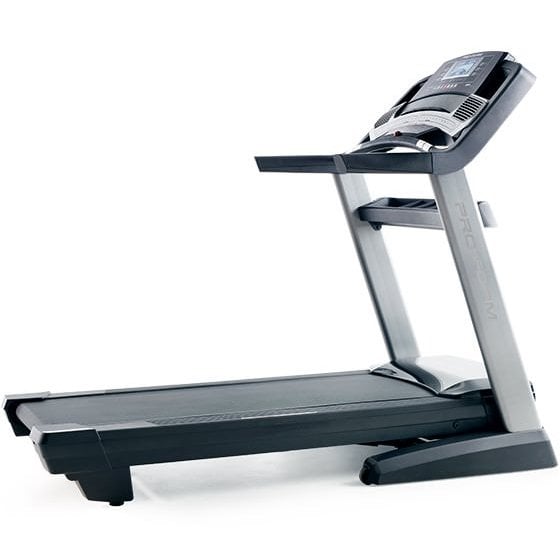 Why use TreadmillReviews.com to buy your home treadmill?
When looking for a new treadmill online, why would you bother reading any treadmill reviews in the first place? The answer is simple: you are looking for objective, unbiased user experiences. You can find just that at TreadmillReviews.com. Our reviews are honest and reliable. Our reviews point out features and flaws alike in each machine and their overall score will be an accurate representation of the treadmill's value. Your job as the buyer is to come to the playing field knowing your must-haves and your can-live-withouts. That way, as you review a breakdown of a particular machine, you'll know whether or not it will be a good fit for your needs.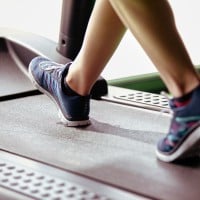 We are constantly updating our reviews based on customer experiences, model upgrades, and new machine comparisons. If our review is missing information you think would be nice to have, let us know! We do this so you don't have to. You can avoid driving from store to store or crossing your fingers that the treadmill you bought off Amazon isn't going to fall apart after a few jarring runs.
BREAKDOWN OF OUR OVERALL TREADMILL RATING
When you visit treadmillreviews.com and begin reading reviews of the different treadmills available in today's market, you'll notice we consider a large list of factors when reviewing products. These factors, when considered across hundreds of different machines, can be overwhelming – which is why we've done it for you. Our goal is to make selecting a treadmill for your home as easy as possible. Below are some of the things we consider as we review a treadmill on our site:
Cushion – Flex and bounce in the deck
Reliability – Durability of the machine
Noise Level – Noise output in different phases of use
Quality – Including build quality, ease of assembly, and tech quality
Tech/Entertainment – Available features and programs
Value – Cost v available features
MSRP – Manufacturer's Suggested Retail Price – varies depending on the time of year
Walking Area – Belt and deck size
Power – Available horse power and motor size
Warranty – Parts, labor, time periods
COMPARING 2018 "BEST BUYS" FROM TREADMILLREVIEWS.COM
Creating a table and comparing specs side by side can help you to clearly see what you're getting, or not, from each machine. Below is a comparison of treadmills from the 2017 "Best Buy" list on Treadmillreviews.com.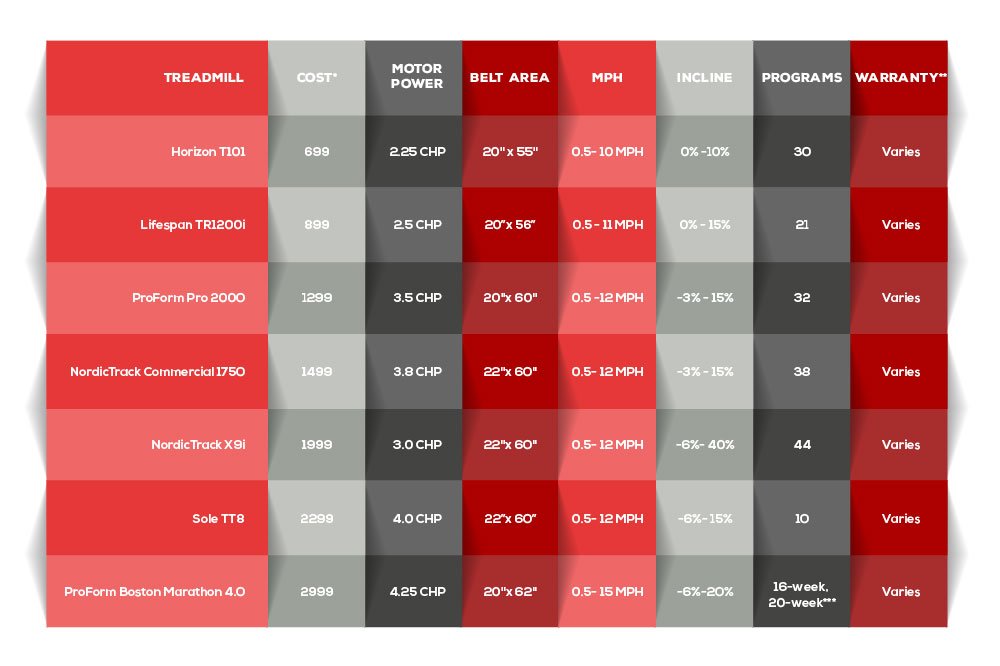 *Cost – The cost varies throughout the year, so we have recorded them as we found them at the writing of this article. Be sure to watch for our exclusive coupons to get the best deals.
**Warranty – Many treadmills have multiple warranties on their parts. For instance, many have lifetime warranties on the motor but a 3-5 year warranty on the treadmill's belt. So be sure to look closely before you buy to make sure you know how long you are protected.
***16-week, 20-week – ProForm Boston Marathon 4.0 comes with specialized training programs in two different lengths to help runners prepare for the Boston Marathon.
TREADMILL BUYING COUPONS ON TREADMILLREVIEWS.COM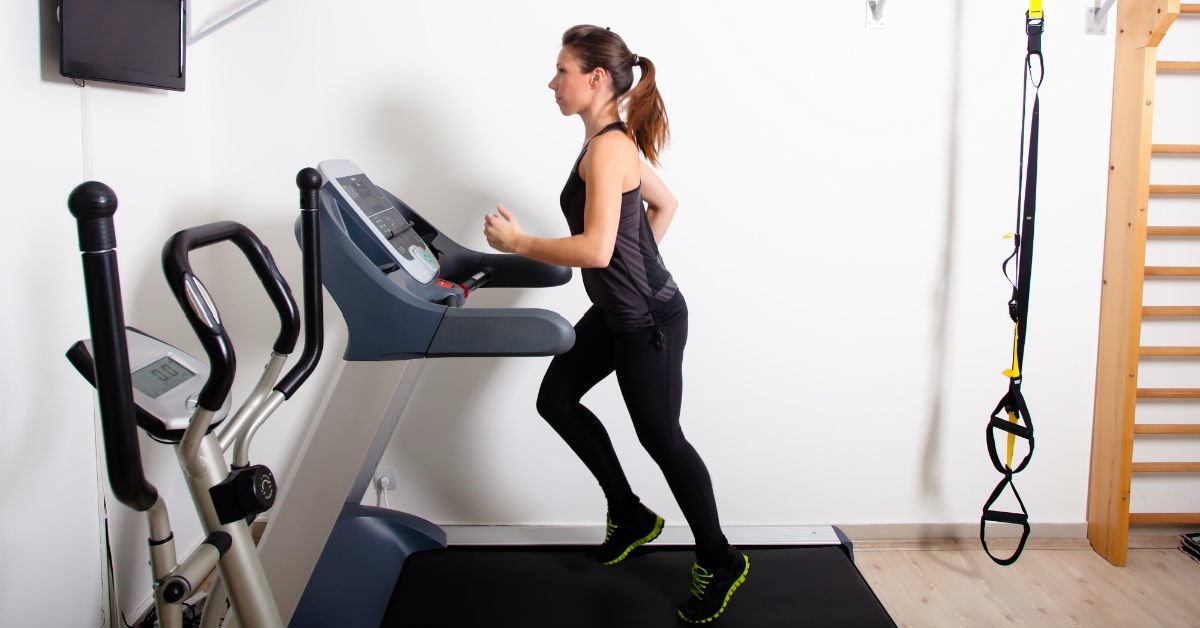 Because we are a trusted source of objective treadmill reviews, many manufacturers have given us coupons for you to use on their websites. Each treadmill review has two coupon links, one that says "Click Here to Save" immediately after the ratings and another above the treadmill image.
If you click either of these buttons, you will go directly to the manufacturer's website and your coupons for that specific treadmill will show up in your shopping cart when you checkout.
*Currently we do not have coupons for NordicTrack and Proform treadmills but as this changes, we will provide an update.
BROWSE REVIEWS & SAVE ON YOUR TREADMILL PURCHASE





You know how to use our treadmill reviews to help you make an informed decision on which treadmill to buy that works best for you. You also know how to save a little money while doing so. Keep in mind, some of our reviews are a bit dated, so some of these machines will not be available from the manufacturer anymore. Those models are clearly marked. For those that are in stock, read some reviews and when you find the one you like, click the coupon button to save some money on your new treadmill!