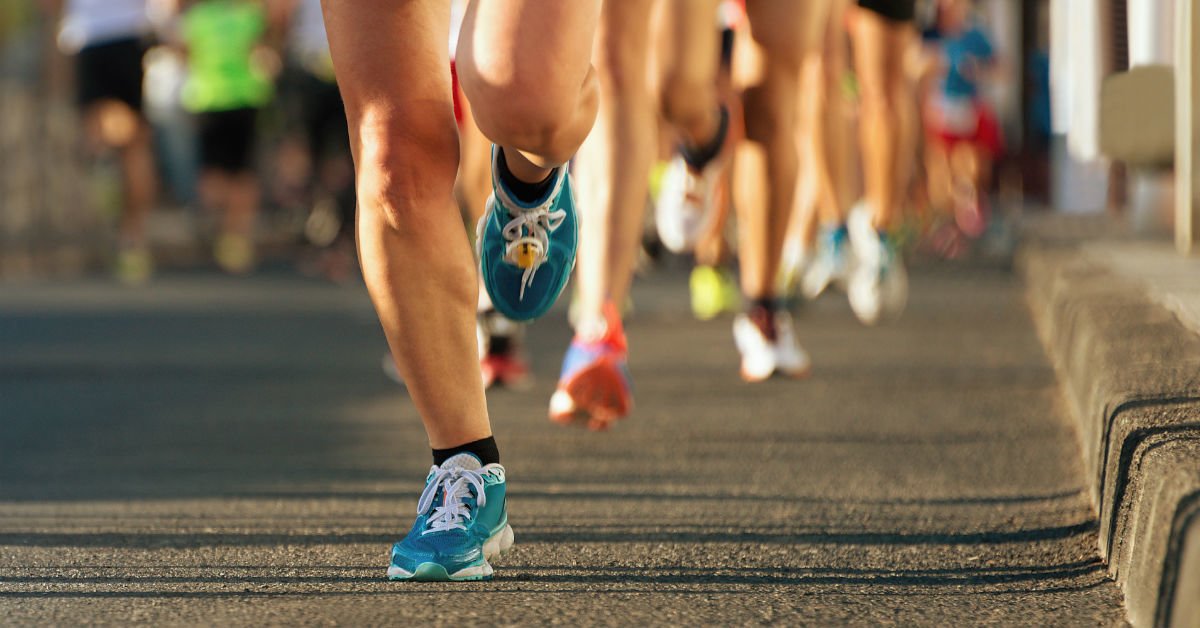 As the most popular workout machine in the US, treadmills provide an excellent source of exercise. No matter whether you are a casual walker or training for a marathon, you will see the benefits in your workout. Used for cross-training, treadmills deliver a great aerobic and cardio exercise program. Their ability to control incline allows you to structure hill work specifically tailored to your level of fitness. Running at an incline provides metabolic, bio mechanical, and psychological benefits. Incline running causes the runner to focus on posture and activates more muscles than running on flat surfaces alone. Due to these benefits, elite athletes and marathon runners are incorporating incline treadmills into their routines.
Avoiding Winter Weather

Olympic runners and their coaches have embraced this machine due to the ability of a treadmill to produce an exact pace and to simulate various courses in a controlled environment. Treadmills eliminate the limitations of their geographic location. For example, winter weather inhibits a runner's training routine and frequently leads to injuries caused by slipping on ice. Wind resistance, freezing conditions and finding a long, stretch of clear asphalt to run on are all obstacles runners in cold climates face.
Training with Inclines

Incorporating incline trainers is increasing in popularity among marathon runners. New technology allows treadmill runners to participate in epic hill climbs even if they live in an area without hills. The constant pace of a treadmill might reduce injury and subsequent recovery. High-tech treadmills let you multitask so that you can check your email, stream music, enjoy your scenery of choice, run past any simulated national monument and turn any celebrity trainer into your personal running coach.
Overcoming Training Boredom

Many runners struggle with boredom as one of their biggest obstacles during training. Finding a workout that is both entertaining and mindless to help pass the miles adds variety and interest as you exercise, making you more likely to keep at it. Incorporating incline training helps challenge your body and mind. In addition, incline running exerts more energy, which creates a more efficient workout. Treadmill running helps with speed gains and improved running form.
Finding Adjustable Machines

Not all treadmills are created equal, so you need to ensure that you choose one that fits your needs and can help you reach your goals. Choosing the right treadmill, including how the incline adjusts, helps you enjoy successful and frequent use. Many professionals recommend a treadmill that inclines up to 10 percent. Find a treadmill with adjustable programs that simulates the terrain of an upcoming race. NordicTrack treadmills and fitness equipment now make this possible with Google Maps integration and iFit..
Enjoying New Technology

Incline trainers from NordicTrack come paired with iFit. Through iFit you have access to tons of trails throughout the world and are also able to customize your own routes. NordicTrack machines adjust the grade using the incline and decline features to mimic outdoor running. Modifying the incline on your treadmill engages different muscles, ensuring that your body boosts muscular strength and prevents injuries.