Living in a home short on space might make you feel like you can't enjoy the convenience of having a treadmill. But just because you don't have a dedicated workout room doesn't mean you have to forgo the benefits of exercise equipment at home.
Why Choose a Compact Treadmill?
Compact treadmills are the perfect option for someone working with very limited space. They allow you to have the benefits of a treadmill when you need them and then fold them down to a space-saving size that can be easily pushed into a closet, under a bed, or simply up against a wall for storage.
Compact treadmills tend to be lighter-weight than their full-size counterparts. As such, if you're looking for a highly intense workout or want to be able to do a lot of serious running, a compact treadmill might fall just a bit short. But if you're looking for a piece of exercise equipment that will allow you to quickly and easily get in a quality treadmill workout without taking up the amount of space as a sofa while still offering many of the same bells and whistles as a standard treadmill, then a compact version is a great choice for your space and fitness needs.
Things to Consider
When shopping for a compact treadmill, there are a few things you'll want to look for.
Ease of Use

–

Since the whole point of purchasing a compact treadmill is the ability to easily store it, you will want to make sure the treadmill you are considering can be folded up quickly, easily, and securely so that you can store it away with confidence.

Folded Thickness

–

The thickness of a compact treadmill, when folded, can vary from just 10 inches all the way to two feet. Depending on where you are hoping to store the treadmill, you will want to make sure you are aware of the thickness when it is folded down so you are not surprised if you can't store it under your bed.

Weight Limitations

–

Because compact treadmills tend to be more lightweight, you want to make sure the weight limit on the treadmill you are researching will fit your needs. Many compact treadmills will go up to a 250-pound limit.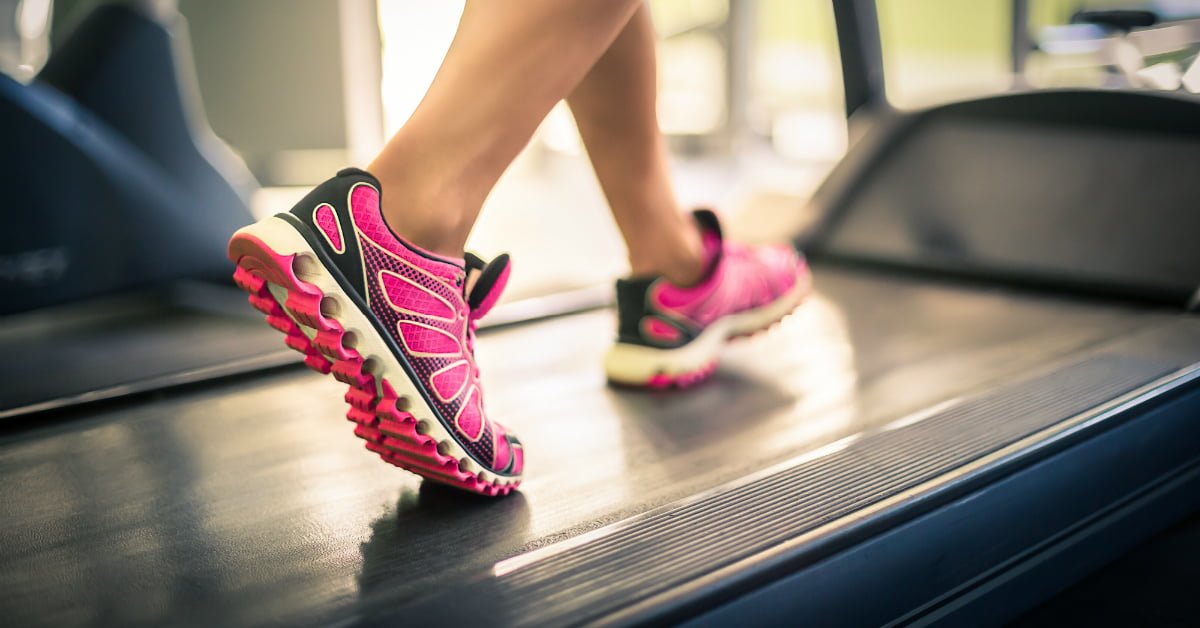 Just because you don't have much room in your home doesn't mean you have to give up owning a treadmill. Compact treadmills are the perfect space-saving option for any small home.