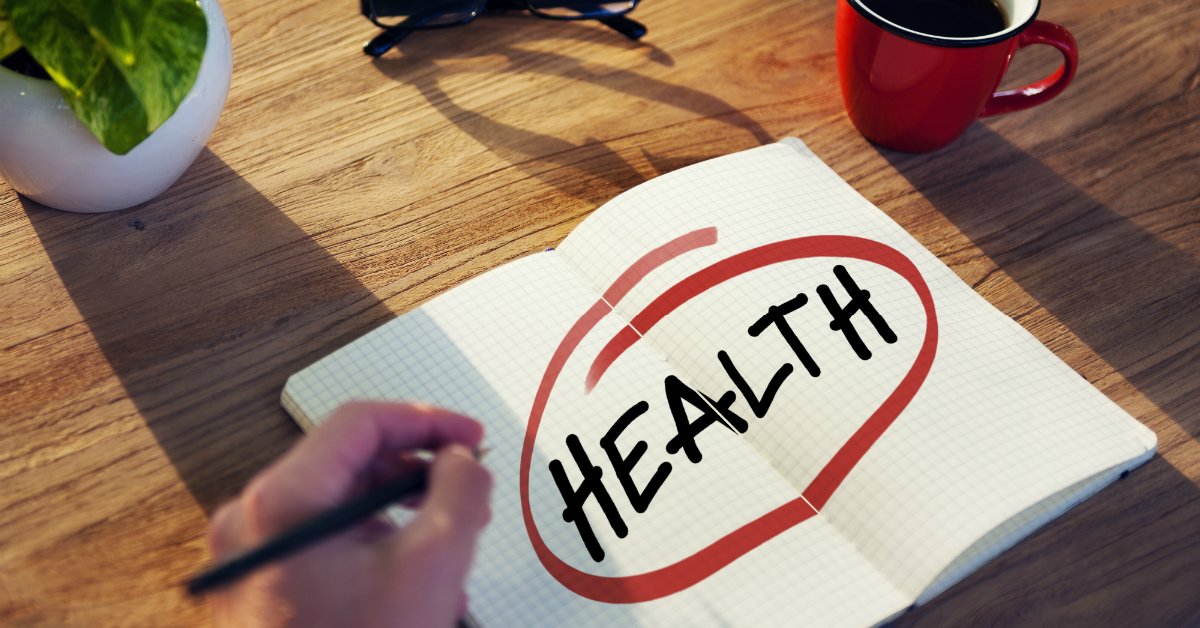 If you have been considering implementing an office fitness program, it's no wonder why. In addition to seeing fewer sick or modified work days and a lower turnover, promoting and supporting a healthy lifestyle in your business can see significant cost benefits by lowering the number of medical claims submitted by your employees. These benefits are prompting more and more businesses to consider offering fitness programs to their employees, but sometimes it's difficult to know what option to choose.
The most common ways for a company to roll out a fitness program include offering gym memberships at a discounted cost to employees, providing fitness facilities for the employees to use at work, or by offering group fitness classes on-site before or after work or during lunch breaks. However, these options might not be the most efficient.
As great as it is to offer fitness classes and opportunities before and after work or during lunch times, sometimes it can be difficult for your employees to get away from their desk or to do anything but go straight home to their families at the end of the day. This is where desk treadmills become the perfect solution.
Benefits of Desk Treadmills
Convenient Physical Activity
The main benefit of utilizing desk treadmills in your office fitness program is that they allow employees to get more physical activity throughout their workday without having to come in early, stay late, or sacrifice their lunch break. This convenience makes it much easier for employees to participate in the program.
Desk treadmills offer benefits that a standard office fitness program does not. Studies have shown that once a person gets the hang of working while walking at a slow pace, desk treadmills can actually improve productivity over time. The physical activity also increases blood flow to the brain which can help boost creativity and focus.
One of the most important benefits of desk treadmills often overlooked is that they have been shown to have positive effects on mood, as well. Studies have shown that people using desk treadmills are more likely to feel satisfied, focused, and energized at work while being less bored, tired, and stressed than those who use standard seated desks. And everyone knows that a happy employee is a hard working employee.
While desk treadmills will require an up-front investment in your office fitness program, more employees are likely to adopt the program because it offer such convenience and fits seamlessly into their workday. And if you can get more employees participating in the program, that will result in much greater cost savings in the end.