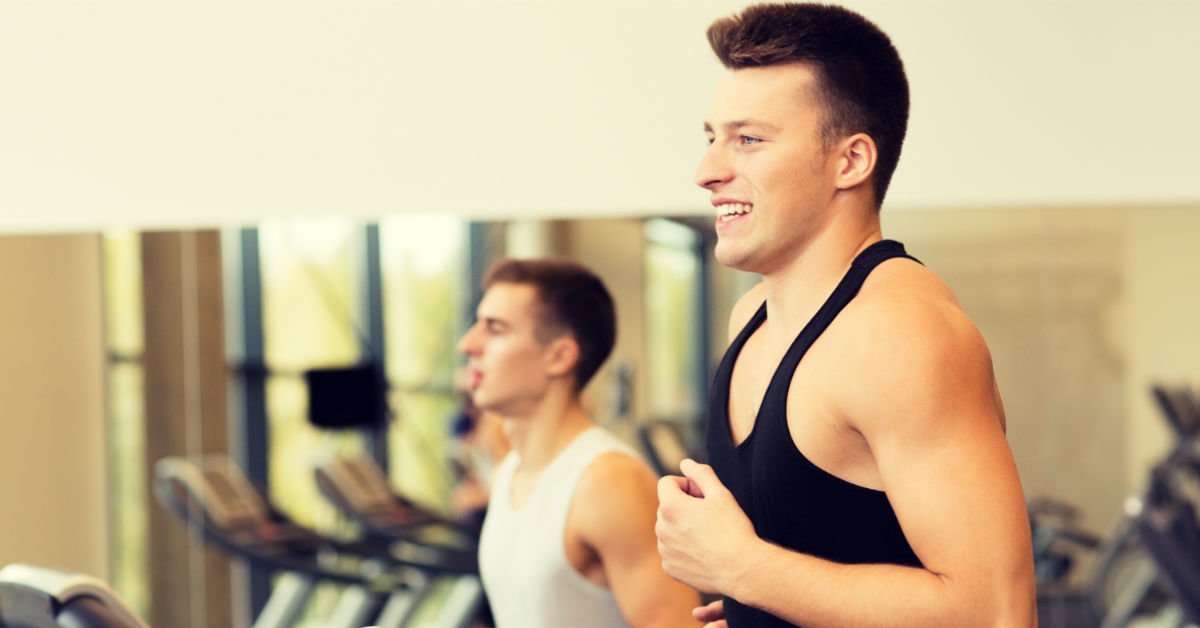 Years ago when you wanted to buy anything for your home, you had to purchase by word of mouth or a wild hunch. Every purchase was essentially a gamble. Although the product may have been able to do the bare necessity, was there another one that was even better? With the internet, being able to be aware before you buy is never a second thought. Having reviews online saves you time, headaches and allows you to get the most bang for your buck.
Treadmills are meant to be a long term investment. Doing a little bit of research will have a huge impact on getting you exactly what you need to meet your running demand. Regardless of the space in your home, there is a treadmill for you. For people with smaller homes or who love to save space, folding treadmills are definitely the way to go. Finding folding treadmill reviews online will help make treadmill buying that much easier. Here's why:
Benefits of Online Treadmill Reviews
Review treadmill measurements to help ensure they will fit when open or folded
Compare prices between models
Read previous buyer reviews
Rundown of extra additions such as screens, audio system, heart rate monitor or fans. All things that may be important for you as a buyer
What are you looking for when you run? Do you want the basics and just the ability to fold up when you're done? Or are you looking to save space but not skimp out on the ability to train as hard as you want to? When you review folding treadmills online, consider the following:
Things to Consider
Incline and Decline – If you're looking to train vigorously, incline and decline options on your folding treadmill will make all the difference. Having the option to create both sides of a hill will strengthen your leg muscles and your cardio capacity. This will make you a champion on flat runs.
Price – Some people have a spending limit and that's why reviews are important. Most of the times we tend to pick 3-4 items we initially like. From there we cut out the higher priced ones and then make a final decision between the remaining ones. Once you get a general idea of what you like, it becomes that much easier to make a buying choice on the ideal folding treadmill for your budget
Interface – The more options your treadmill offers the happier you'll be. Although the basics are running, being able to create unique runs, use pre-programmed runs, synch up apps, attach your tablet or watch some of your favorite sports or shows while training will make all the difference in making each run worthwhile.
Motor – Two important things any review should include are the motor speed and the sound of the motor. Stronger motors mean faster and longer runs that can keep up with your workload. In addition if you're a fan of peace and quiet, look for a motor that isn't too noisy. Some people don't mind, but if you do, make sure the treadmill you want combines power with a soft sound.
Finding the right folding treadmill isn't difficult. Just make sure your folding treadmill has all the basics you need plus a little more to keep you happy every time you press start.