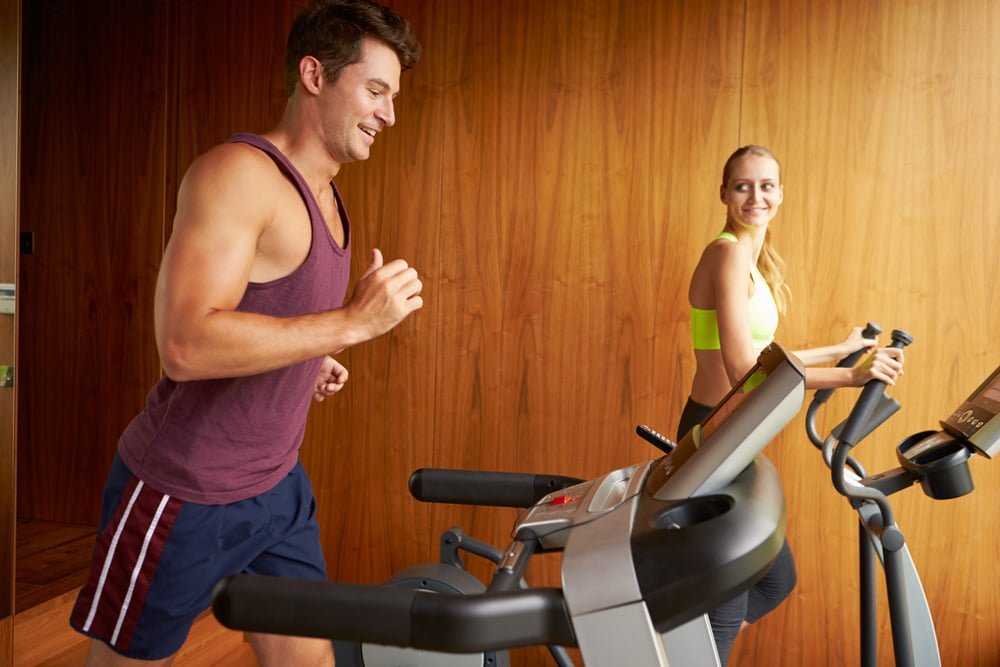 With the winter holidays rapidly approaching, many people have begun their search for the perfect gift. If you are someone who prefers practical gifts for your loved ones, you may want to consider giving the gift of a well-reviewed treadmill.
Treadmills Provide Access To Greater Health And Fitness
There can be many barriers to developing greater health and fitness such as time constraints, lack of exercise knowledge, embarrassment, and other impediments. Having a treadmill within the residence can cut through these issues.
Take a treadmill like the NordicTrack Commercial 1750. This treadmill comes with a cushioned deck which allows you to adjust the cushion level, built-in workout programs ranked from beginner to advanced, and an expansive speed and incline levels. Also, the NordicTrack 1750 comes with a free year membership to iFit Coach, which has over 12,000 exercise programs led by personal trainers to help you become fit and healthy. The NordicTrack 1750 will also fold up, saving you space as well as providing many other benefits.
Treadmills Give The Gift Of Accessible Workouts
Having a treadmill in the home makes working out all the more accessible. Going to the gym, whether before or after work, can be a major commitment that many cannot keep up with over a long period of time. Also, unless the gym is a 24-hour business, people are restricted to a certain block of time where they can exercise.
Instead of having to go out of the way to workout, a residential treadmill allows a person to workout whenever they want. Neighbors may not appreciate a 2 am treadmill interval workout, but it can be done when there is a treadmill in the home.
Treadmills Allow The Owners To Save Money
Gym memberships, fitness classes, personal trainers and other exercise additions can cost a lot over time where a treadmill is a one-time purchase that will last for years. With a treadmill in the home, a wide variety of exercises can be down by the creative workout enthusiast, allowing the owner to save money.
For those who are strongly considering buying a treadmill for a loved one, remember that Black Friday is approaching rapidly, which is a fantastic time to save on an excellent treadmill. Here at Treadmill Reviews, we have access to the 2018 Black Friday treadmill deals for several major treadmill manufacturers.
So, if you are looking to save while providing a loved one with all the benefits of a treadmill, be sure to grab one of our discounts before you buy.