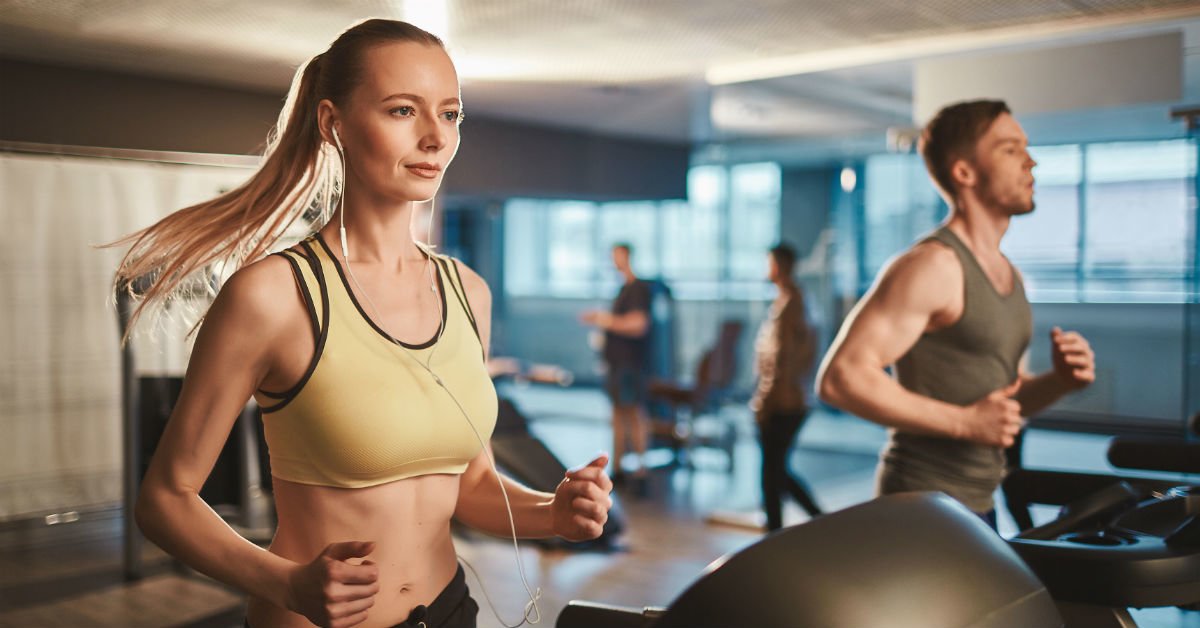 As a shopper, the great thing about online purchases is all the options you have to find exactly what you need. Being able to go through pages and websites to find the perfect item for the perfect price is what makes online shopping enjoyable and easy.
NordicTrack is a premier name when it comes to treadmills, and if you're looking to buy a new treadmill, checking reviews online allows you to get everything you want for your home fitness needs. Below are some NordicTrack treadmill reviews that will help you find the perfect treadmill for your fitness journey.
NordicTrack x15i
The NordicTrack x15i is one of the newest models for 2015. As an incline trainer, this treadmill allows you train at the highest level in order to reach your fitness goals. With an incline that reach up to 40%, just walking at this percentage can burn up to 5 times more calories. In addition it offers a 6% decline to help you relieve some of the uphill tension you worked on. With a 4.5 CHP motor and up to12pmh, the x15i will not disappoint in providing the running enthusiast with the perfect at home treadmill.
NordicTrack Elite 9700 Pro
The NordicTrack 9700 Pro is slated as one of their best treadmills. With a 4.0 CHP motor, this treadmill is built for taking on mile after mile. If you're looking to train at a top level, the 9700 Pro offers iFit Live with Google Maps to help you run actual trails. The 10" color screen offers a web browser so you can catch up on your favorite sports news and even Hulu or Netflix while you push your body the max. As a home treadmill the 9700 Pro offers a perfect mix of intensity, gadgets and fun to make every run worthwhile.
Nordictrack C1650
The NordicTrack C1650 is one of the newer C series models for 2015. The C series is one of the less expensive models, but the C1650 being the most expensive one, makes up for the price with all its features. A 3-15% decline-incline, a 3.5 CHP motor and an 8" color touchscreen to keep you entertained makes the C1650 a luxury at a reasonable price. The innovative cushion systems helps relives stress as you run and the iFit technology lets you utilize custom runs using Google street view. The C1650 is a perfect treadmill for someone looking for all the extras but who isn't looking to train like an athlete.
Choosing the right treadmill takes time. These three treadmills are diverse enough to satisfy any level of runner and get them the fitness success they need.