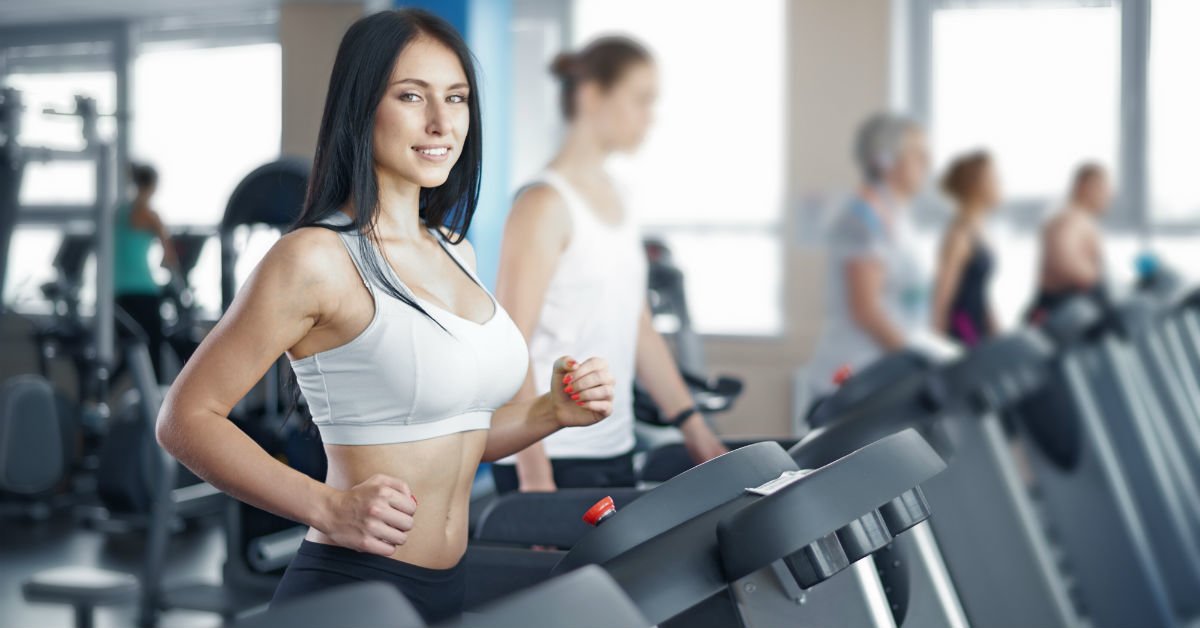 Any time you decide to buy something you want the best for yourself. The best means different things for different people, so knowing what you want makes your search that much easier. Even if you're unsure of what you want, you still have the ability to find it easily with reviews.
It's easy to find reviews online, the difficult part is making sure you're getting all the information you need. Home treadmills should always be taken under careful consideration when it comes to buying online. They offer a lot of benefits, the most important one being the luxury of working out on your own time. But, if you buy one without doing some research, you can end up stuck with a piece of machinery that you aren't too fond of.
Once you decide it's time to add a home treadmill, the next step is deciding on the perfect one. When checking out reviews online, be sure to consider the following:
Plan Out Your Space
Making sure you have room for a treadmill is usually the first important thing to review. Measurements will all have a huge impact on your buying decision. When you find reviews online, look for how they describe the space and feeling of the treadmill. Although numbers are accurate, certain designs provide different feelings that may make the treadmill seem smaller than what it actually is.
Also when thinking about space and your home treadmill, consider folding treadmills. Sometimes you have to make space to fit your home treadmill and having a folding treadmill allows you to recreate your space as needed.
Get More Mileage
Just like a car, treadmills get miles added onto them. If you're planning to run regularly, having a strong motor is important. Where some people might run 20 miles in a week, others might run 20 miles in 3 days. Stronger motors are built to last longer and meet the demand you're expected to place on them.
Enjoying The Extras
Where you place your treadmill depends on space, so having extra features will keep your home workout as personal as you need. If you love watching television and your space works well enough that you can place your treadmill in a room with a television, you've lucked out. If you have to flow with the space available, having a treadmill with a screen or a tablet attachment might be something to consider during reading reviews.
If you're planning to train on your home treadmill, consider a treadmill that offers inclines to really challenge your body to go the distance. Treadmills with fans are also a good idea to help keep you cool as you add on mile after mile.
If you work from home, a treadmill desk would also be something to consider. This helps you save time, while you combine a healthy lifestyle with your work responsibilities. If you're buying a home treadmill chance are saving time is important to you.
Price is always an important factor to consider, but when reading reviews, be sure to look into the three categories above and make sure you get everything you need to make your home gym experience exactly what you want.