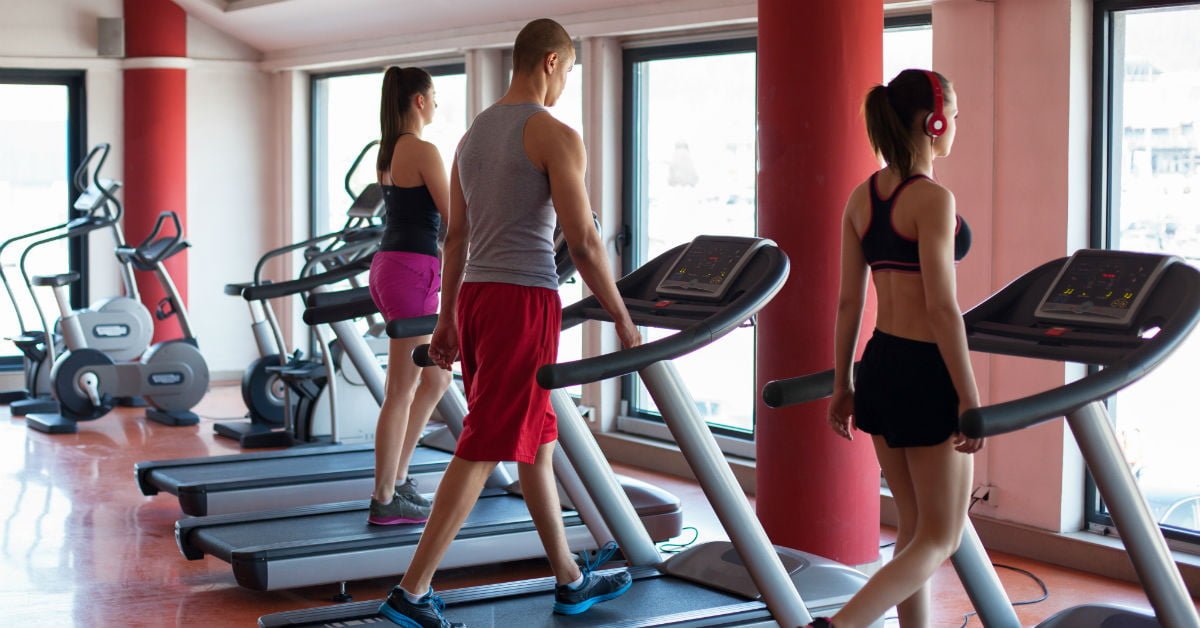 Being the best means you have to trainer better than the best. Where standard treadmills can get the basic job done, commercial treadmills take your training to another level. Commercial treadmills are what gyms and training facilities use to guarantee a long life on the all-day wear they get from use. If you're a committed runner and want the best, consider these important factors when reviewing commercial treadmills online.
Horsepower
You're going to be putting a lot of miles on your treadmill, so a strong motor will be essential in guaranteeing the treadmill lasts and is powerful enough to keep up with the demand to plan to place. In some cases, treadmills at gyms are on 24/7 and a strong motor helps prevents wear. When you review treadmills, always remember bigger is better. Look for a motor that's boasts 3.5 CHP or higher.
Incline
Getting to the next level requires resistance training. The best and safest way to add resistance to your runs is to head uphill. With treadmills, the incline feature allows you to use different percentages to mimic an uphill run. Aim for a treadmill that has 12% incline or higher. This will work your muscles in ways you've never imagined.
Warranty
With all the wear and tear you plan to put on your treadmill, having the right warranty is key. A great treadmill should come with a lifetime guarantee for the frame as a standard. Some brands include the motor in the lifetime guarantee. If the one you like doesn't offer a lifetime motor guarantee, make sure the motor warranty is at least in double digits. In terms of parts and electronics, 5 years is a great average with two years of labor and parts being an average also.
Speed
If a treadmill doesn't max out at 12 mph minimum, it might not be the one for you. You need the top speed offered to be the best and not limit your potential.
Built-In Programs
The more unique programs built into your treadmill, the better you can personalize your training. Certain treadmills come with built-in apps such as iFit which allows you to follow programs from top trainers, sync with mobile devices and create custom workouts to make your runs extreme. If you're looking for a good challenge, the right treadmill apps makes all the difference.
Size
Like any treadmill, size is important. Commercial treadmills tend to take up a little bit more space. Make sure you measure your space to ensure the treadmill you want fits properly.
Extras
If you're going to train at a top level, certain things should be standard. Heart rate monitors and screens are a given. Some nice extras to have however are fans, space saving by way of folding, speakers and additional control on the arms. Think about what would make your life easier and make sure your dream treadmill has that.
Now that you have all the basics set, review what matters the most to you, research thoroughly and get the treadmill of your dreams delivered to your front door. After that, being the best is a start button away.