Click Here To Buy Lifespan Treadmills On Amazon
Lifespan treadmills are available for great deals on Amazon!
Lifespan is an increasingly popular brand of treadmill. They began in 2002 and focused primarily on medical grade equipment and machines, then steadily broke into the general fitness industry. Today they sell some of the most popular treadmills on Amazon. They also offer a full range of fitness equipment including ellipticals, rowers and more.
Lifespan TR 3000e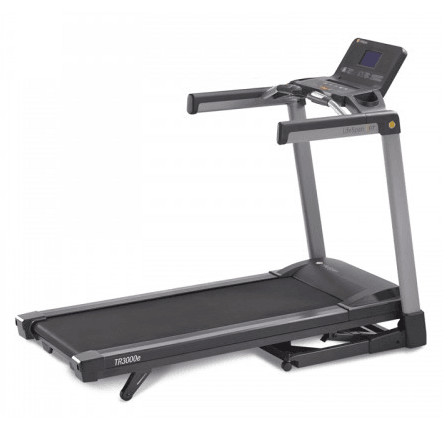 Lifespan TR 5000i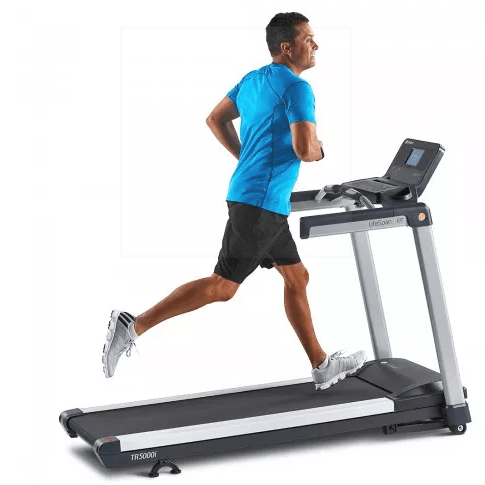 Lifespan TR 3000i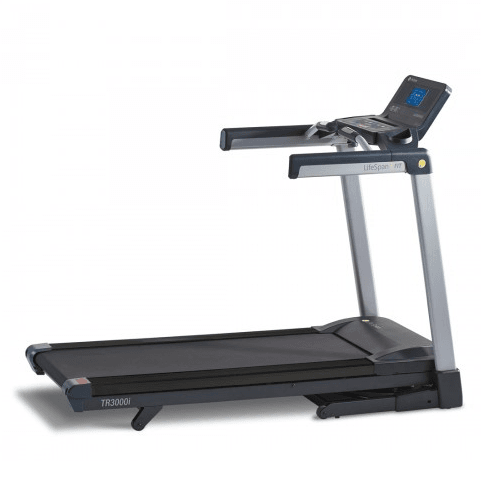 Lifespan TR 200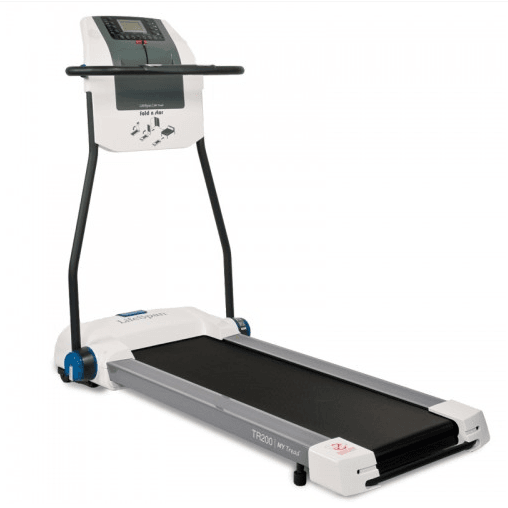 Lifespan TR 2000e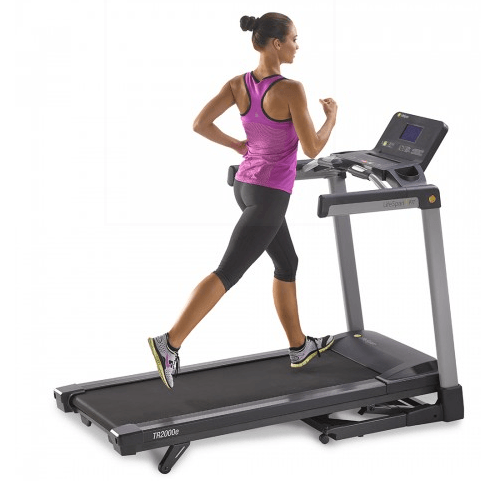 Lifespan TR 1200i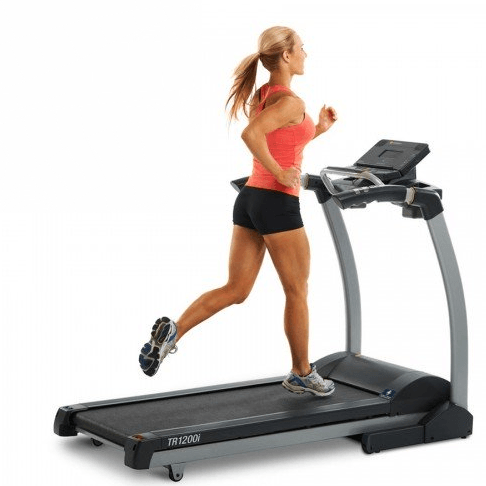 Lifespan TR 4000i