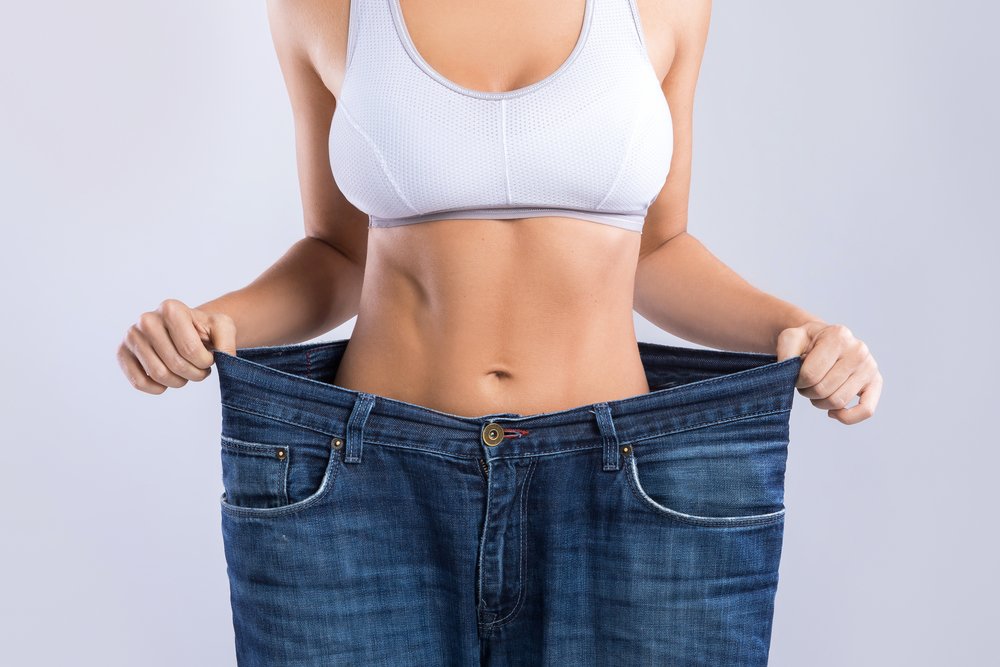 The tool to unlock your weight loss transformation may already be in your home in the form of your treadmill. To help you lose whatever amount of weight you need to on a treadmill reach your health and fitness goals, there are three key things you are required to do.
Commit To A Treadmill Workout Schedule
One of the most important things you can do is commit to your treadmill workout schedule. It is easy to start motivated, but as the days and weeks drag on, it can be hard to find the willpower to stick with your treadmill workouts. Things you can do to help you commit to a regular workout schedule are:
Make or find a treadmill workout plan – If you have never created a treadmill workout plan, it can be tough to start from scratch. To help you out, many current and former elite runners have developed beginner training plans, such as Jeff Galloway's 5K training schedule. Should you want to make your own treadmill schedule, be sure you choose 4-5 steady days to workout, stick to a certain workout time frame and have a measurable way to determine the length of your workout.
Lay out your workout clothes – Make it less tough to workout by laying out your running clothes the day before. That way you don't become frustrated because you can't find another sock and just skip your workout.
Create milestones to reach – When you look to lose a large amount of weight, it is a process which will take months or possibly years, depending on how much you have to lose. To help you stay motivated, create milestones for you to reach, whether it's to participate in races of various lengths or to reach different health goals such as lowered blood pressure, rather than lasering in on weight loss alone.
Build Up Your Cardio Endurance
For those who have a significant amount of weight to lose, it is generally not recommended that they start their treadmill workouts by running. While the best treadmills like the NordicTrack Commercial 1750 have excellent cushioning to protect joints, beginner treadmill users need to build up their cardio endurance. Otherwise, the workouts will be shorter, and the risk of injury will greatly increase.
Instead, build up your cardio endurance your treadmill by mixing walking and incline, you can burn calories and safely build up your strength. With the right treadmill, you can use the incline to burn calories 5 times faster than on 0% incline.
Develop Nutritional Lifestyle Changes
Lastly, to round out your treadmill workouts, it is best if you develop nutrition lifestyle changes that can compliment your exercise. You may want to start simple such as cutting out drinks that aren't water to make it easier to stick with your health goals or not eat out more than twice a week.
By continually making small, healthy changes to your diet, you will be able to see your progress on the treadmill reflected faster in your weight loss.
If you don't have a treadmill to help you to kickstart your weight loss, you can use our treadmill buying guide to assist you in determining what kind of treadmill is right for you.