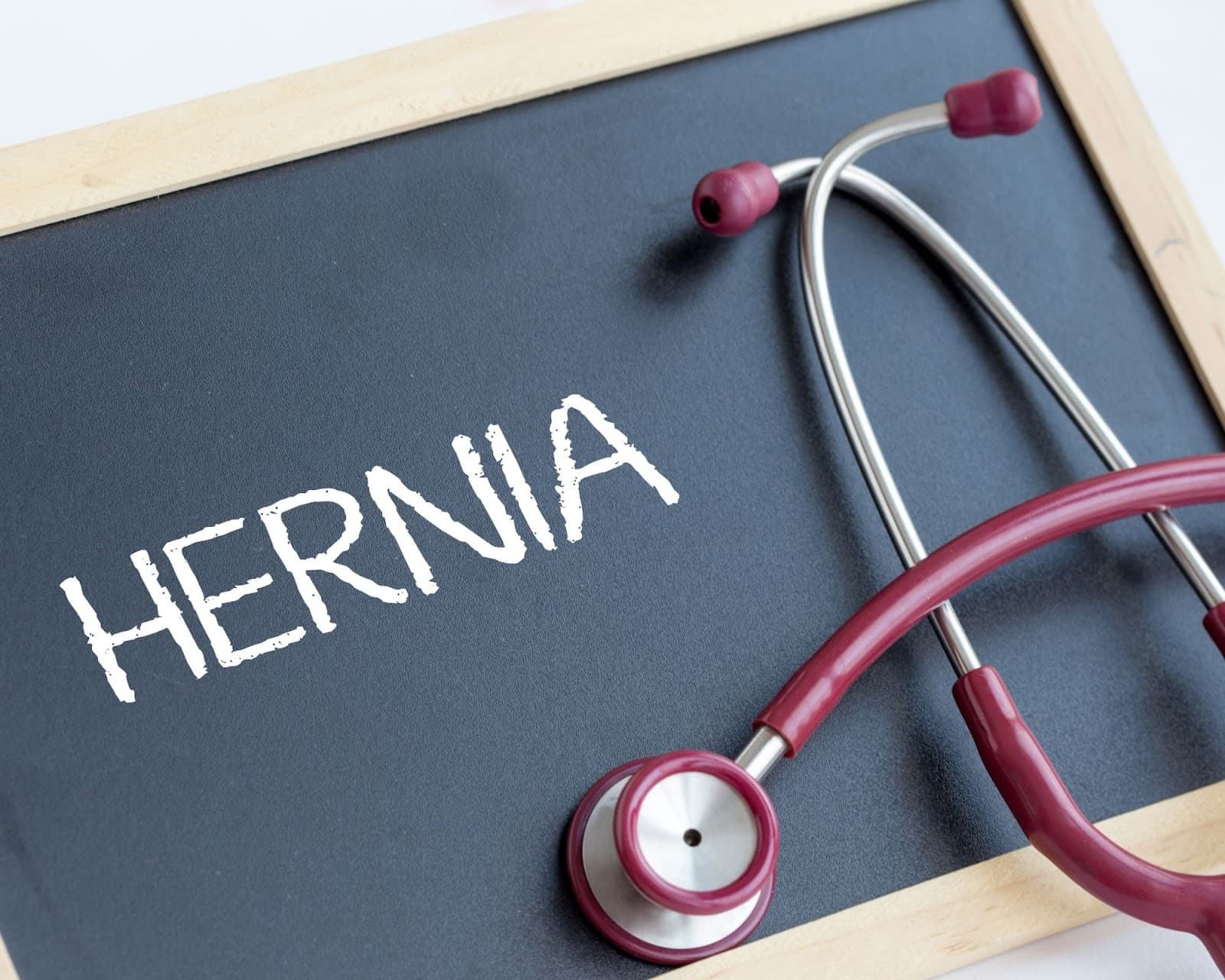 If you are someone who loves to run but have been recently diagnosed with a hernia, you may be wondering if it is still safe for you to continue running.
This blog post will explore the risks and benefits of running with a hernia and what to expect when you are diagnosed with this condition. We will also discuss what can make a hernia worse and how you can prevent further damage.
What is a Hernia?
A hernia is a condition in which an organ or tissue protrudes through a weak spot in the muscle or connective tissue surrounding it. The most common type of hernia is an inguinal hernia, which occurs when part of the intestine bulges through a weak spot in the abdominal wall near the groin.
Hernias can be present at birth, or they can develop over time. They are more common in men than women, and their risk increases with age. In general, running is not recommended with a hernia. However, there are some factors to consider- such as your fitness level, age, and the severity/size of the hernia.
What are the Risks of Running with a Hernia?
There are some risks associated with running with a hernia, but these typically only occur if the hernia is large or has been left untreated for an extended period. If the hernia is small and does not cause any pain or discomfort, you may be able to continue running without any problems.
However, if the hernia is large or starts to cause pain, it is vital to see a doctor right away. Running with a large hernia can worsen the condition and may even cause the hernia to be strangulated. This can lead to severe complications, including infection and intestinal blockage.
Ultimately, you need to talk to your doctor for the best insight on whether running is safe for you.
Signs of Hernia Strangulation
If you experience any of the following symptoms while running or at any other time, seek medical care immediately:
Intense pain in the groin or abdomen
Swelling or redness in the area of the hernia
Nausea or vomiting
Fever
What are the Benefits of Running with a Hernia?
There are also some benefits to running with a hernia- outside or on a treadmill. Exercise can help you lose weight, reducing the pressure on your abdominal muscles and help prevent hernias from developing. Running can also help improve your circulation and increase the strength of your muscles, which can help support your organs and prevent hernias from occurring.
Exercise to Avoid with a Hernia
You should avoid some exercises if you have a hernia or have just had hernia surgery as well. These include any activity that strains the abdominal muscles, such as sit-ups, crunches, and leg raises. You should also avoid lifting heavy objects or participating in contact sports.
Running, particularly long distances, also puts a lot of strain on the abdominal muscles. Your fitness level and ab strength will determine whether running is okay for you. You can seek treatment with a physical therapist for specific recommendations.
Alternatives to Running with a Hernia
If you are not cleared to run or are not comfortable running with a hernia, other activities can help you stay fit and healthy. Swimming is a great low-impact activity that can provide many of the same benefits as running without putting strain on your abdominal muscles. You can also try walking, biking, or elliptical training.
Tune In and Talk to Your Doctor
With the proper precautions, you may still be able to enjoy running even with a hernia. Just be sure to listen to your body and talk to your doctor before starting any new exercise or running regimen.