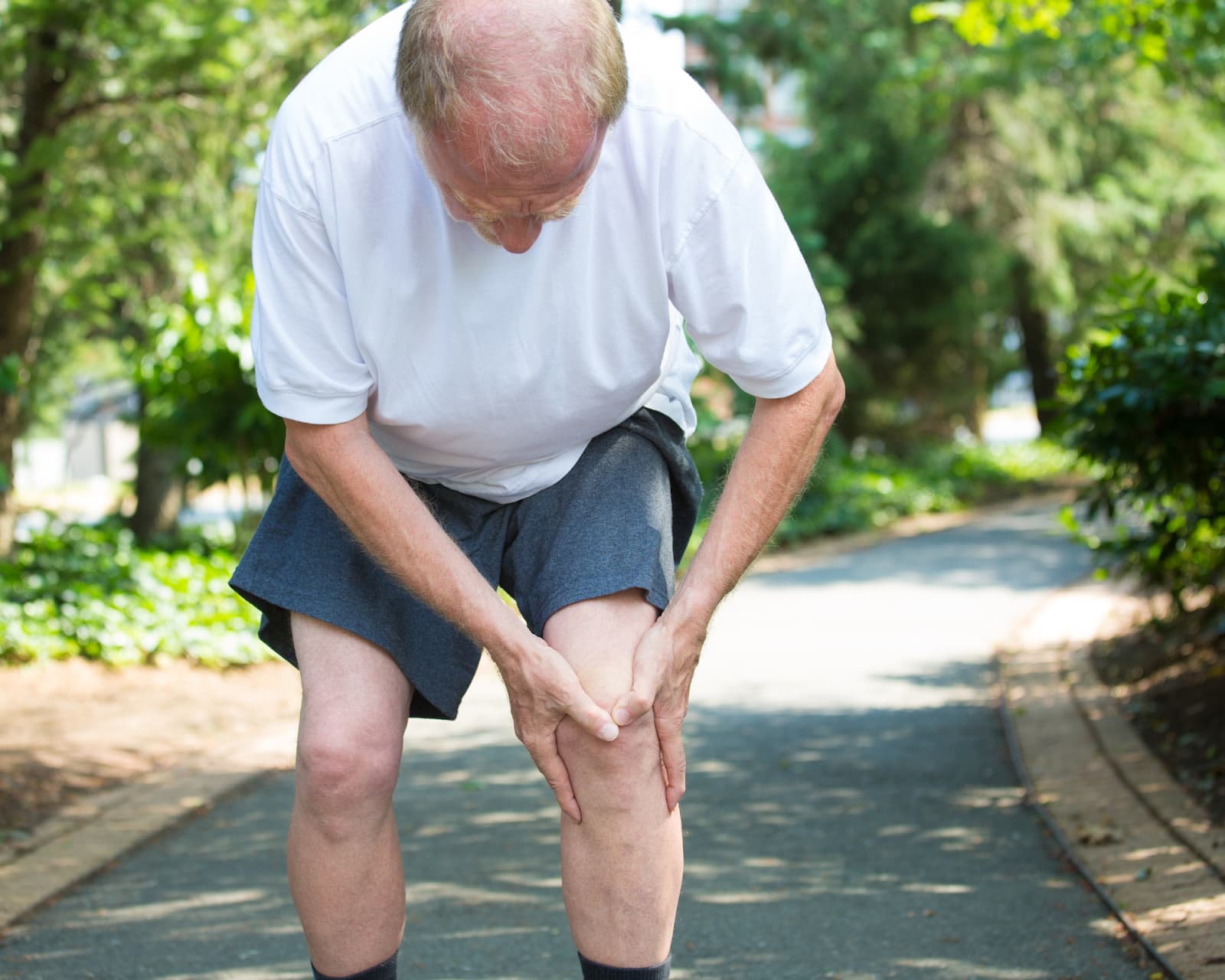 There are many benefits to walking every day. In addition to helping you maintain a healthy weight and reducing your risk of heart disease, daily walking can also help strengthen your knees. Knee strength is vital for preventing injuries and maintaining mobility as you age.
This blog post will discuss how walking can benefit your knees and some other alternatives for maximizing your knee strength potential.
How Walking Can Benefit Your Knees
Walking, whether outside or on a treadmill, is a low-impact exercise that can help reduce knee pain and arthritis symptoms. Walking also strengthens the muscles around your knees, which can help support your joints and prevent injuries. If you have osteoarthritis, walking can also help slow the progression of the disease.
Other benefits of walking that impact the knees include:
Weight management to reduce strain on the lower body joints- like the knees
Reduced inflammation throughout the body via circulatory mechanisms
Optimize bone health with regular weight-bearing activity to reduce the risk of osteoporosis
Walking: An Activity Almost Anyone, Can Do
Overall, walking is an activity that almost anyone can do- and it's free and requires no special equipment to get started. Plus, getting outside in the fresh has many mental health benefits.
If it happens to be too cold or hot in some months, you can easily hop on a treadmill to gain many of the same benefits that walking provides.
How Walking Strengthens the Knees
When you walk, your thigh and hip muscles contract to stabilize your leg and move your forward. This action strengthens the tendons and ligaments that support your knees joint, such as the quads, hamstrings, and calf muscles. In general, the stronger these tissues are, the more stable your knee joint will be. Walking also helps improve the range of motion in your knees (primarily knee extension).
Walking is an excellent exercise for strengthening the knees because it is a low-impact activity. It puts less stress on your joints than high-impact activities like running or jumping. As a result, walking is often recommended as a safe and effective exercise for people with knee pain or arthritis.
Alternatives for Maximizing Your Knee Strength Potential
While walking is a great activity for your knees and lower body, it may be too essential for anyone looking to strengthen their knees. To strengthen muscles, you must overload them to make noticeable changes. This can be accomplished by adding weight, resistance, or speed to your walk.
Here are a few alternatives for maximizing your knee strength potential:
Walking with ankle weights
Walking on an incline or decline
Speed walking or power walking
Biking
Stair climbing
Swimming (kicking or aqua jogging)
Resistance band exercises (bonus points for focusing on full knee range of motion)
Bodyweight squats and lunges
Single leg balance exercises
Weight training exercises that target the quads, hamstrings, and calf muscles
High-impact activities like running or jumping (if you are able to do so without pain)
Talk to your doctor or physical therapist before starting any new exercise program, especially if you have knee pain or arthritis. They can help you choose the best exercises for your individual needs and fitness level.
Walking Consistently Has a Lot of Potential Benefits
Daily walking is a simple activity that can help improve the strength of your knees over time. While it may not be the most strenuous activity, it does have other potential benefits for your overall health. If you are looking for ways to add some extra challenge to your walks, consider adding weight, resistance, or speed.