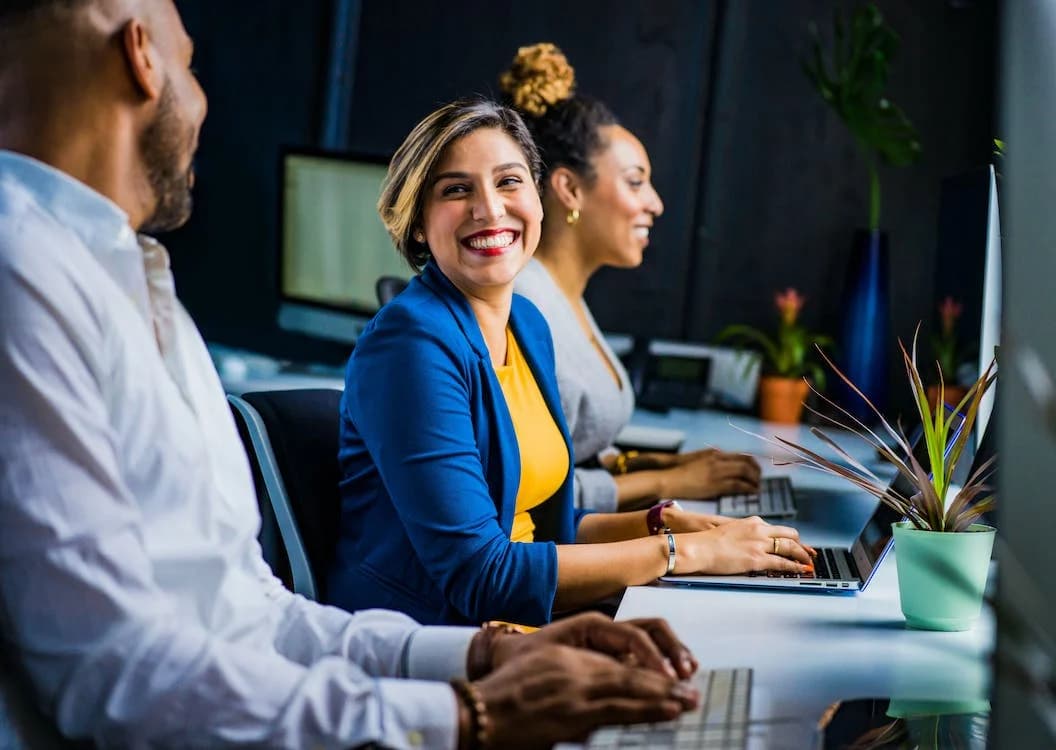 Sitting at a desk all day has become an unavoidable part of the modern workplace for many people. But how does it affect our cardio health? Well, negatively.
This blog post will discuss the dangers of sitting all day and how to combat them.
The Negative Effects of Sitting All Day
We've all heard of the dangers of a sedentary lifestyle. But what exactly are they? And how does sitting at a desk all day contribute to them?
Here are some of the ways that sitting all day is negatively correlated to your cardio health:
It increases your risk of developing cardiovascular disease
It increases your risk of high blood pressure
It increases your risk of higher levels of "bad" cholesterol
It is correlated to a decrease in your levels of "good" cholesterol
Overall, these factors can all lead to poor cardio health.
Other potential side effects of sitting all day include:
Weight gain
Increased risk of diabetes
Increased risk of dementia
Pain issues like back pain, neck pain, and headaches
Anxiety, depression, and other mental health issues
Trouble sleeping
So, how can you combat the adverse effects of sitting all day?
The body is made to move. However, there are many reasons we may feel stuck in our seats, ranging from fatigue to work atmosphere.
Here are some tips to try and spend more time on your feet:
Make sure to get up and move around at least once an hour. This can be as simple as standing up and stretching for a few minutes. Set an alarm for a reminder.
Invest in a standing desk, or create your own by propping your laptop up on a box or stack of books. You can also try a treadmill desk if you think you can manage work and walk at the same time safely.
Take walking breaks instead of coffee breaks or smoking breaks. Not only will this help you to get moving, but it can also improve your focus and energy levels.
Try some simple exercises at your desk. This could be anything from neck rolls to chair squats.
Get at least 150 minutes of moderate exercise per week (ideally more!)
If you're short on time, set up your own home gym to squeeze in bouts of exercise when you can.
Try to stand up and move around during commercial breaks when watching TV.
If you take public transportation to work, get off a stop early and walk the rest of the way.
If you have stairs at work, always take them instead of the elevator.
Get a wireless headset for your phone to get up and move when you are on a call.
Practice good sleep habits to boost your energy and motivate yourself to get on your feet when possible. This means going to bed early enough and avoiding screen time in the evenings.
Get Moving to Optimize Your Overall Health
There's the saying: "use it or lose it." This definitely applies to your overall health and staying active rather than sedentary. When we don't move our bodies and get the blood flowing, we start to run into all sorts of issues- as you now know from the list above.
Regular movement and exercise are good for your cardio health, mental health, and so much more. So get up and get moving as much as you can! And if you have to sit for long periods, make sure to take the tips above into account to try and offset the negative effects as much as possible. Your health is worth it!