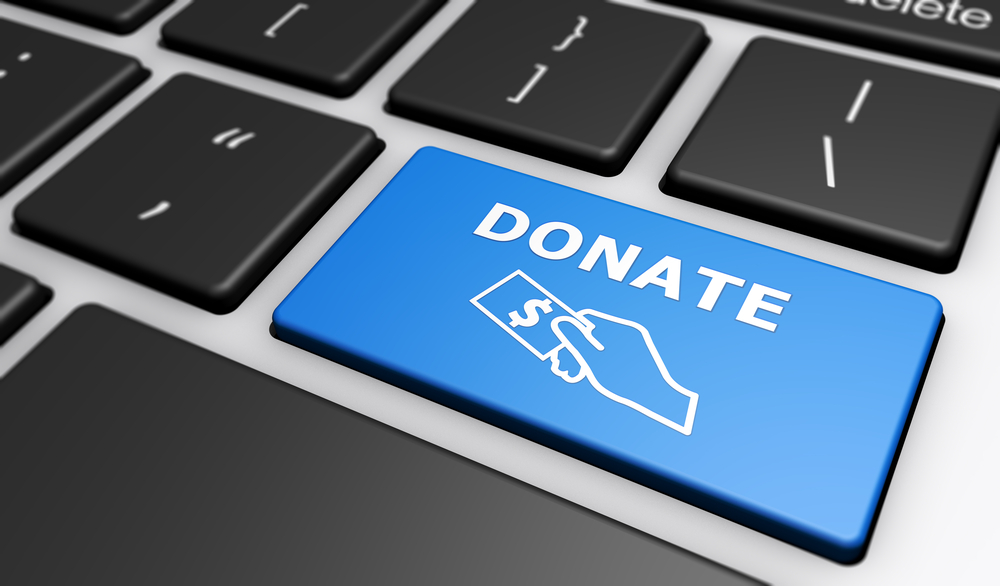 Whether your treadmill is old or you simply do not use it anymore, you may ask yourself, "where do I donate a used treadmill?" A treadmill is not the easiest thing to donate, as it is large, difficult to move, and many are uncertain of who takes used treadmills. Using the information below, you will be able to find information on how and where you can donate your used treadmill. Then, you can use your newly freed up space to purchase a new, better treadmill.
Who Accepts Treadmill Donations?
Before you try to bring your treadmill to a donation-based store like the Salvation Army or Goodwill, consider local organizations that may benefit from a treadmill donation. Perhaps your local senior center would benefit from a treadmill, a community/after-school program, or even a local high school. Be equipped to answer any questions they have about the model and working order of the treadmill. It also would be wise to keep track of this donation for your taxes as well.
There are many local charities that may be able to use treadmills, but this, of course, will vary based on your location. Do some research to find what charities may accept your treadmill and get good use out of it. This benefits not only the charity but yourself as well – it feels good to give!
Does Goodwill Take Used Treadmills?
In the past, Goodwill did take used treadmills. However, Goodwill now has stated treadmills as donations they cannot accept. If you are still unsure, you could call your local Goodwill and ask if they would accept it (though it is unlikely). If Goodwill is your only local donation option and they do not accept your treadmill, you could also consider listing it on Craigslist as "Free", using Facebook marketplace, or even hauling it to the curb with a "free" sign posted on it. It also would be a good option to check with friends and family to see if they could use it.
Who Will Pick Up Donations For Free?
While this is dependent on the area you live in, there are many organizations that offer to pick up donations for free. Here are a few of them:
Does the Salvation Army take treadmills?
Luckily, if you have a local Salvation Army, they do accept large exercise equipment like treadmills, bikes, elliptical machines, and more. However, there are a few things you should do to ready your treadmill for donation. First, ensure the treadmill is in working order. The Salvation Army recommends that you call your local branch and check with them to see if they will accept your treadmill and if it meets quality standards. You should also ensure that your treadmill is clean at the time of donation. As mentioned above, with the Salvation Army you can trust that your donated items are going to a good cause. This organization supports victims of domestic violence, homeless children and families, the elderly, natural disaster victims, at-risk youth, and more.