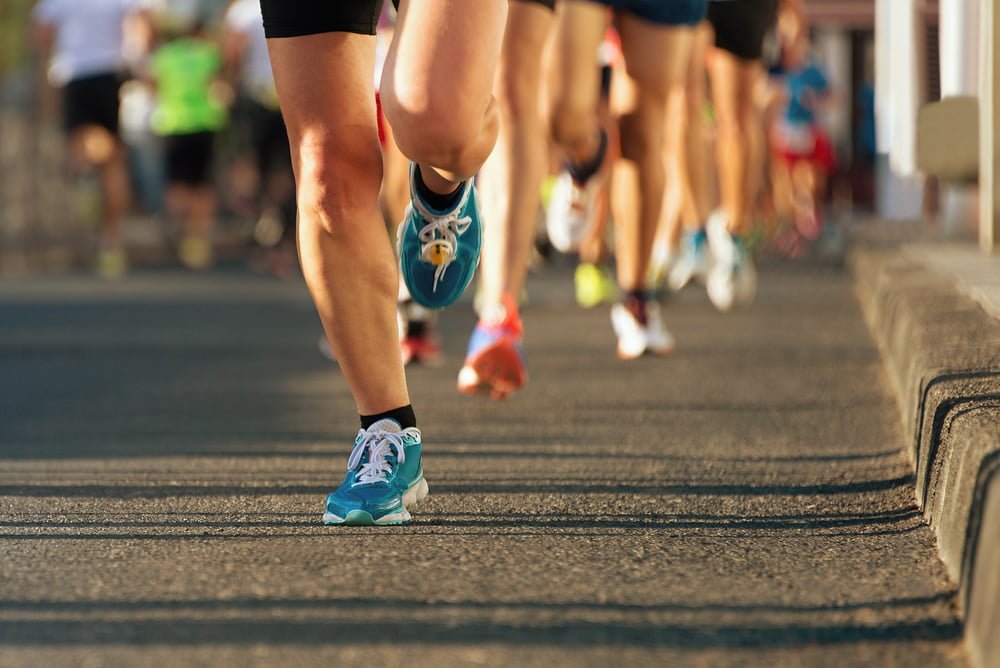 If you're a runner, or even if you're thinking about starting to incorporate running into your routine, you know that it's probably not the easiest thing to do to find a race that is local to your hometown. After a while, you might get bored with the daily treadmill routine, or the race that starts down the sidewalk from your home, and that's where a destination race comes into play.
What Is A Destination Race
What qualifies as a destination race, and how do you pick which one you'd like to participate in? First things first, it really comes down to what you really want to do – go visit an epic location, or run the actual race! For example, if you are doing a race to tackle some personal running goals, then you'll need to take into consideration factors like jet lag, sleeping arrangements, and adjusting to a different time zone. After all, your quality of sleep is going to play a huge role in just how well you run your race!
How To Pick A Destination
If you're wanting to visit a spectacular location (that just happens to have a race while you're there), then pick a racing distance where you're able to still sightsee along the way. Meeting other racers from the area and enjoying the local culture while you're getting in your miles. This setup is a perfect way to not only see a new area, but to get some exercise at the same time, especially if you've been doing some training indoors on a treadmill, and would like some outdoor experiences!
These two factors – visiting a bucket list destination and running a race – can both come together perfectly, such as when you're on a family vacation! What better scenario then absorbing a fabulous destination race, while spending time with your loved ones? This works out even better if the spouse that isn't running picks the vacation destination. That way, they'll get to enjoy a vacation too, and you'll be able to run in an epic location that you might not have thought of before.
Prepare For Your Destination Race
Once you've got your race and location picked out, you've got to then prepare for your success and your enjoyment! There are some factors that you need to take into consideration when getting things together for your destination race – so let's take a look at a few of them!
Plan Your Travel
For one, you need to plan your travel time appropriately. If you're racing in a different time zone, that's definitely something to keep in mind, especially since lack of sleep can have detrimental effects on your running performance. If you can, try and get to your location a few days before the race, that way your body has some time to adjust to the new time zone.
Take Care Of Your Body
While you're traveling, it's also a good idea to take some time out to do some stretching/mobility work; after all, being cramped up on a plane or train for hours at a time can definitely cause your muscles to tighten up! Make sure that you're drinking lots of water to avoid being dehydrated, and get up and move every now and then if you're able in order to keep the blood flowing.
Acclimate To Your Race Environment
Once you've actually arrived at your race and/or vacation locale, get yourself comfortable with your new environment! There might be new foods and drinks that you aren't typically used to, so if you're staying for a while, try and avoid trying them until after your race is over (in case they upset your stomach). Walk around and get a handle on the start and finish lines for your race; familiarizing yourself like this can help you feel more relaxed in your new environment, and can reduce any pre-race stress that you might be feeling.
There aren't many other more stellar ways to see new and exciting cities and locations than to run through them. Not only is this a chance for you to see different areas of the world, but it will also help you stay fit and healthy along the way. Needless to say, all of those long training runs in the gym can pay off! Now, all that's left to do is pick your destination spot and hit the pavement!