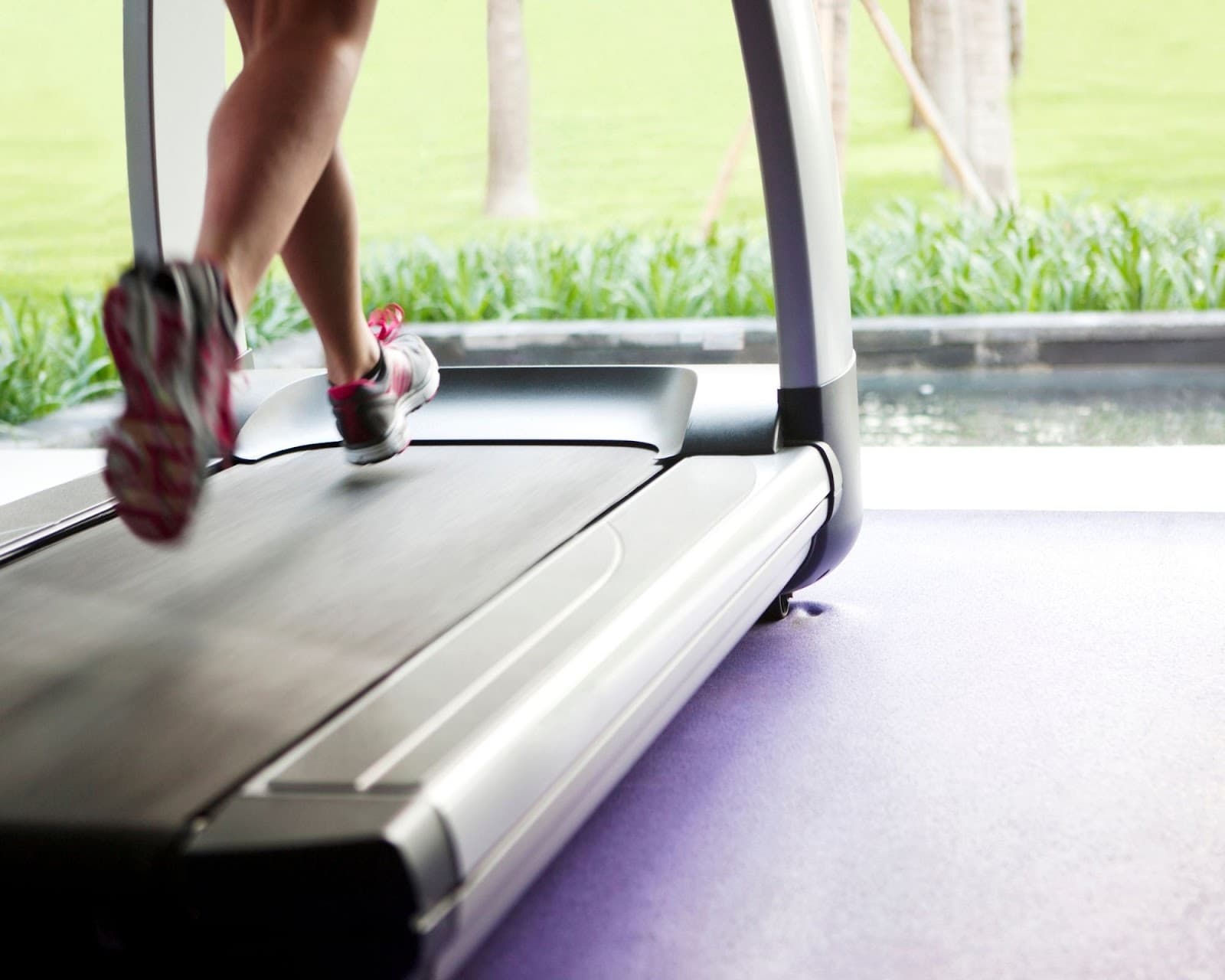 If you're a runner, there's a good chance you heel strike. 9 out of 10 runners heel strike. While heel striking might feel comfortable and natural, there's a continual debate over whether this is the best way to run. In this blog post, we'll discuss why heel striking might not be ideal for you and offer tips on modifying it.
Heel Strike and Running
When your heel strikes the ground with each stride, your foot first makes contact with the ground, then rolls through to push off from your toes.
Why Do Runners Heel Strike?
There are a few reasons that runners' heels strike.
It's often the way we learn to run when we're young
Heel striking is more efficient than other types of running strides because it doesn't require as much energy to maintain- particularly with longer distances
Potentially reduced risk of foot and ankle injuries
Popular running shoes on the market provide a heel height (greater than 10 mm) that encourages a heel strike- a midfoot strike is quite hard with a higher cushioned heel
Why You Might Want to Not Heel Strike
This can potentially cause several problems for runners (especially on a treadmill), including:
The impact force is concentrated on the heel rather than being distributed evenly throughout the foot
Braking effect as your foot makes contact with the ground- this forces the joints of the lower leg and low back
Increased risk of injury to the ankle, knee, hip, and low back
Thus, if you are dealing with an injury of the lower leg, particularly of the ankle, knees, or hips, experimenting with your running form can help.
How to Not Heel Strike When Running on a Treadmill
There are several ways to avoid heel striking if you want to try it. Some runners choose to land on their midfoot or forefoot instead. This can be difficult to do if you're not used to it, but there are a few things you can try:
Consciously focus on landing with your midfoot or forefoot first.
Shorten your stride so that your foot doesn't have as far to travel to make contact with the ground.
Try running barefoot or in minimalist shoes to help you feel where your foot is making contact with the ground.
Make an effort to land "lightly" with each stride- this naturally encourages your body to shift your weight away from your heel.
Choose a pace that you can sustain without having to push off too hard with your toes- this will help you naturally land more on your midfoot.
Start relatively slowly (too slow can encourage a heel strike, too) and gradually increase your pace as you get used to the new form.
Consider increasing the incline on your treadmill to make it more challenging to heel strike and reduce the amount of "bouncing."
Try running on a treadmill that reduces impact via a unique deck or belt design.
You might want to practice on a soft surface like a grassy field or rubber rice track before trying it on a harder treadmill.
Start Slowly and See What Works Best for You
Heel striking is a habit that can be difficult to break. It might take some time and effort to experiment with a different type of stride, but it could be worthwhile in the long run.
As with any change, start slowly and gradually increase your mileage or speed. Your feet and ankles need time to adjust to your new running technique. And as always, listen to your body. If something doesn't feel right, stop and reassess. There is no "perfect" way to run, so find what works best for you and stick with it.
Happy running!