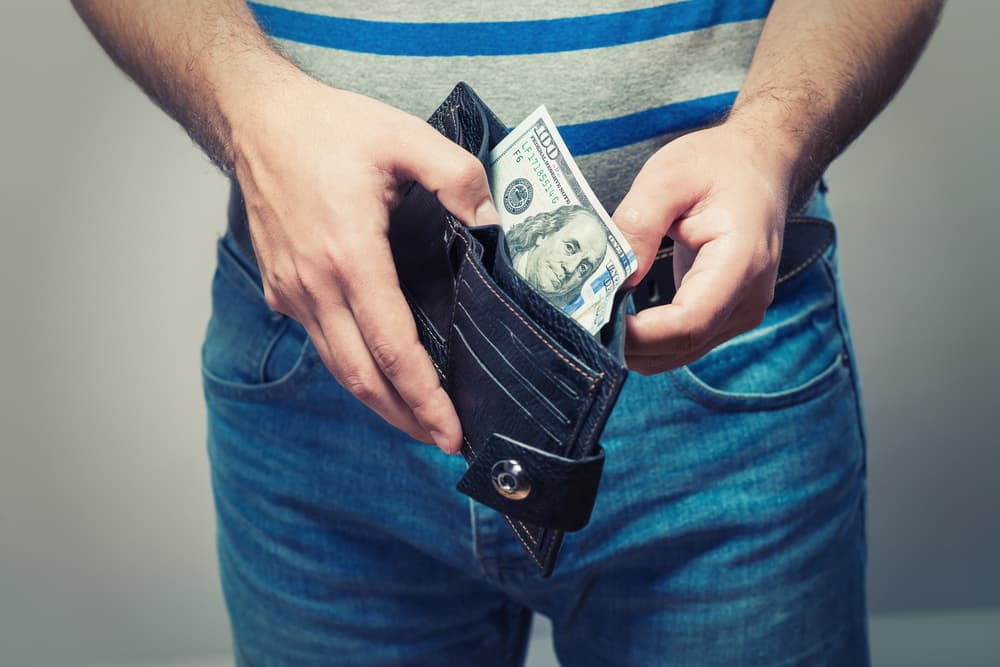 Having a treadmill at home is a great way to get moving and stay fit on your own time. While there are great benefits to working out in the comfort of your own home, larger exercise equipment pieces, like a treadmill, might be way outside your budget. When money is an issue, treadmill financing is a better way that allows you to make affordable payments. That way you can get all the benefits of a home workout without breaking the bank.
Why You Might Choose to Finance a Treadmill
Many of us spend $50 or more per month on a gym membership. Yet, time, flexibility, and current social distancing restrictions make going to a gym less than ideal. Did you know that you can make treadmill monthly payments for as low as $50 per month (or even less)? This makes financing a treadmill extremely affordable. Whereas it may be impossible to throw a couple hundred, or even thousand, dollars at a treadmill that fits your fitness needs.
The Benefits of Purchasing a Treadmill on Payment Plan
There are many potential pros to financing a treadmill. These include:
Allows you to get a higher grade model that fits your needs
Access to a larger variety of treadmills
Affordability
The flexibility of having a treadmill at home!
You can also consider renting a treadmill and upgrading every few years when your lease runs out
With all these awesome benefits, the real question is why you wouldn't want to finance a treadmill. Some of the drawbacks of treadmill payments include increased total cost (if not paid off in time) and not qualifying if you have a low credit score.
How Different Name Brands Can Finance Your Treadmill
There are a few top treadmill brands that people like to turn to for financing home equipment. Each brand offers different options and perks. Most offer a lot of flexibility with monthly payments and no interest for up to 3 years.
Sole Treadmill Financing
Sole Fitness is a home equipment company that caters to hotels, light commercial use, and home use. They provide high quality durable and affordable equipment. Unfortunately, they do not offer financing but do accept credit cards. However, if there's a sole rep in your area you may be able to discuss possible options with them directly.
Nordictrack Financing
This trusted and durable brand has a simple online platform for purchasing a treadmill today. There are a lot of different options to meet your needs. These include no money down, monthly payment plans, and no interest for 1-3 years.
ProForm Financing
Nordictrack and Proform are owned by the same company- thus you can expect the same high quality equipment. They also have very similar offers and an easy online payment platform. This allows you to see if you qualify quickly.
Bowflex
This classic equipment company has stood the test of time and offers a lot more than just treadmills. You can quickly and easily finance a treadmill with Bowflex today. All you need to do is apply for a Bowflex credit card and purchase your treadmill with it. You then have 18 months to pay in full with absolutely no interest or money down.
Horizon
Horizon Fitness is a brand known for offering affordable treadmill options. Their classic designs offer all the options you need without all the expensive fluff. They do not have any financing information available online so you will need to get in touch directly with a representative for further information.
So which brand and option is right for you? First, decide what treadmill models are best and which options are most important to you and then go from there. Also, if you opt for no payments for 18-32 months, don't forget to save money each month so that you can pay it off before the deadline. With the right treadmill at your home, you are investing in a newer healthier you!