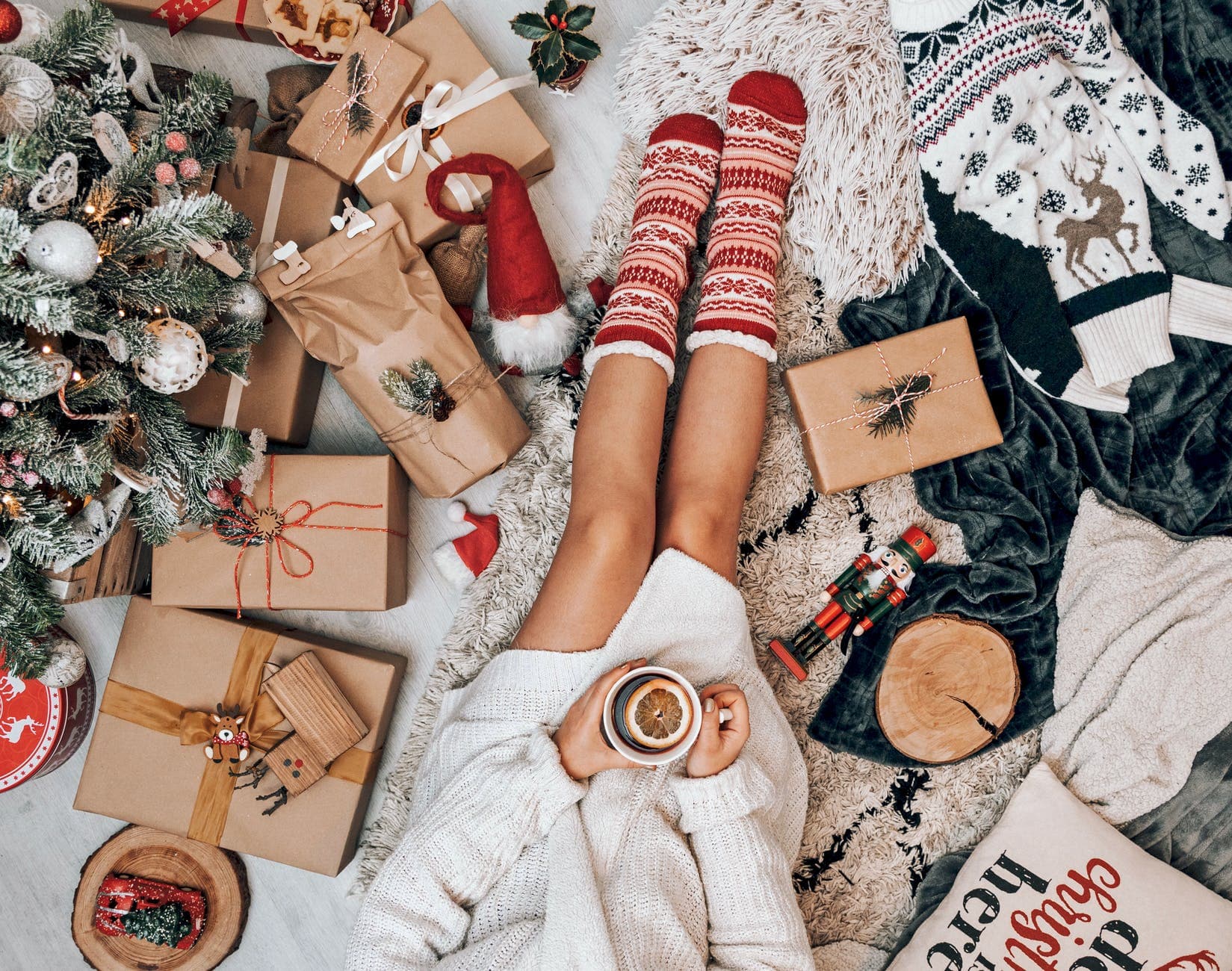 If you are looking for the perfect holiday gift idea, look no further! We have compiled a list of all sorts of gifts that will suit any fitness enthusiast on your list. Whether you're on the hunt for a gift for your favorite runner, yogi, or weightlifter- we have got you covered. We've created this list of gifts by category so that there's something for everyone. Check out our recommendations below to find the perfect present.
Workout Equipment
Many fitness fanatics love working out in the comfort of their own home. If they don't already have a home setup, here are options to consider.
Smart technology cardio equipment with built-in streaming workouts, including a treadmill, stationary bike, or rowing machine
Fitness mirrors or complete home gym systems
Resistance bands or free weights for a complete, compact workout in any room
Yoga or exercise mat to turn any room into a fitness space
Online Fitness
There are now many online fitness programs to choose from, and many of them are great. If your loved one is into health and fitness, an online subscription could be the perfect gift. Popular options include:
An annual subscription to a popular program such as Beachbody, Peloton, Nike, or iFIt (make sure it complements their home workout setup!)
An online coaching program with a personal trainer, physical therapist, or dietician
Workout videos in their favorite niche, such as Barre, Yoga, Zumba, HIIT, etc.
Fitness Technology
Tracking your progress and setting goals with tech gadgets is a big motivation for many people. If you're looking for a gift, here are some fitness tech options to consider:
Heart rate monitors or smart scales that sync with your phone and provide personalized guidance based on the data they collect
Activity trackers that let them see their workouts in numbers
Smartwatches and rings that also offer fitness, vitals, and sleep tracking
Posture tracker
Fitness Gear
Get your favorite fitness junkie some fun and practical gear options, such as:
A water bottle that keeps their drink cold for hours
An insulated gym bag with lots of pockets and compartments keeps all their gear in one place.
Fitness clothing, such as compression pants or shorts, moisture-wicking tops, socks made from bamboo fiber, etc.
Sport-specific accessories
Nutrition & Supplements
A lot of people take their nutrition very seriously. Getting them a gift to support healthy eating habits is a fantastic idea! Here are some great options:
An annual subscription box filled with healthy snacks
Favorite supplements or protein shakes
Full meals delivered right to the door
Books about nutrition or a favorite cookbook
Health Screens
At-home health screens have become quite popular this year. They are easy to order, complete at home, and return to the company for results. Trending options include:
Food allergy and sensitivity testing
A blood panel to assess vitamin deficiencies, such as vitamin B and D
Gut health assessment
Self-Care
Healthy self-care practices are essential for our overall well-being. If you're looking to buy the fitness junkie in your life a special gift, consider these options:
A massage or acupuncture session
Spa day with mani/Pedi, hair treatments, etc.
Home spa day goodie basket, including bath bombs, candles, massage oils, etc.
Personal development books
Essentials for a relaxing day, such as a cozy blanket, books, socks, and tea
A gym membership
Workout sessions with a personal trainer
The Gift of Good Health
There are many great gifts listed above that will suit any fitness enthusiast on your holiday shopping list. Whether they are seasoned fitness pros or are interested in getting healthier in the New Year, there are tons of thoughtful options to consider that they will love. Choose something that will help them feel good and stay on track this holiday season and beyond. We hope you find the perfect healthy present!