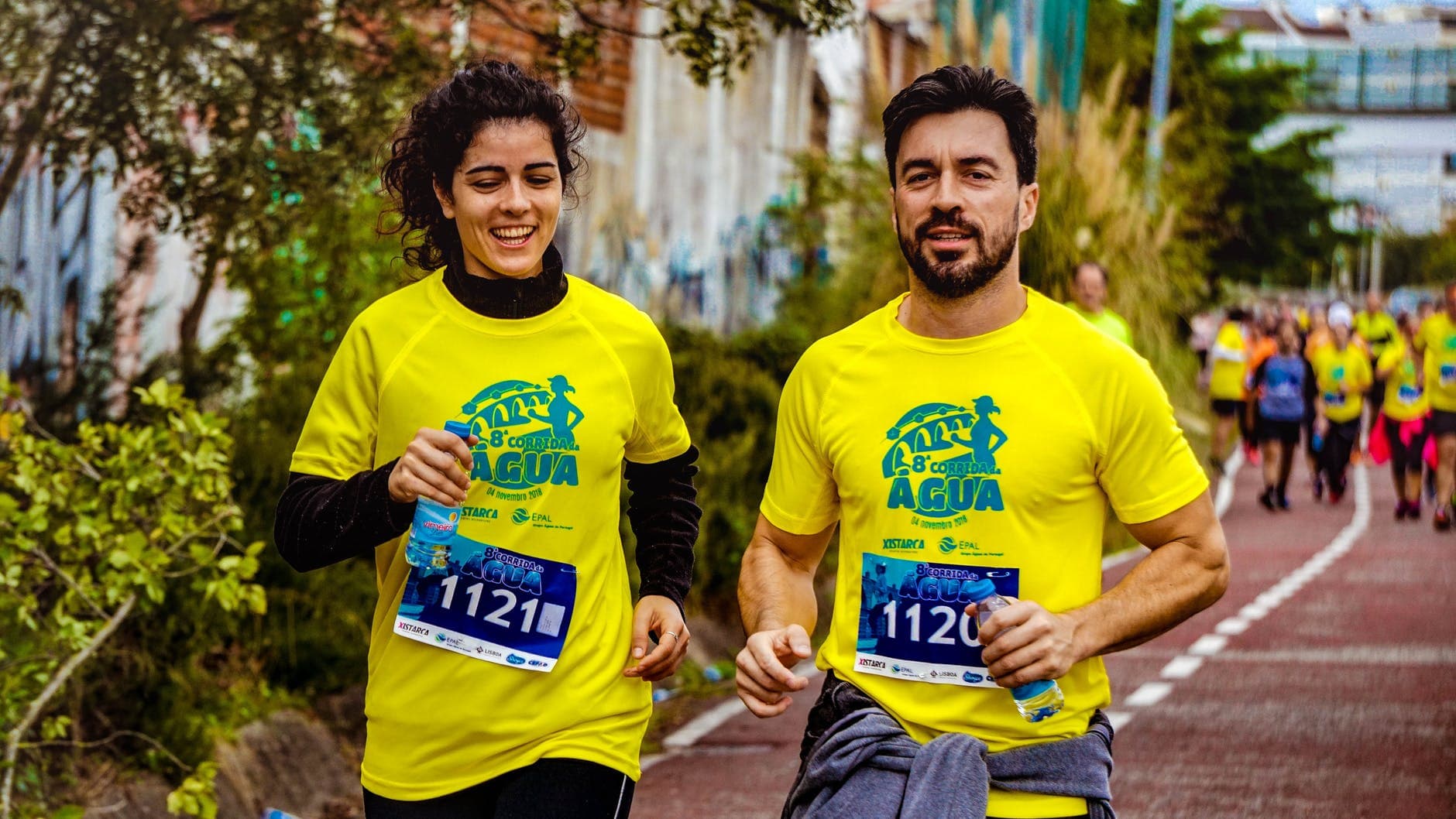 The holiday season is a time of year for many families to get together, eat tons of food, and spend quality time with each other. It's also the perfect chance to take part in some fun group activities like running or walking a 5k. What a great opportunity to get your heart rate up with loved ones and stay healthy this time of year!
If you're looking for tips on how to crush your next family 5k this year, then you've come to the right place. Let's review tips for making your Holiday Family 5K a blast this year.
Get Festive and Joyful
Dressing up for a 5k always helps with the fun factor. It's also a great way to get people excited for the race and get in a good laugh. Go with costumes that are super comfy, like Santa outfits, elf hats, or reindeer ears and antlers. You can even wear your favorite ugly sweater!
Don't forget to wear sweat wicking layers underneath so that you are prepared for any type of weather on the day of the race.
Do Some Family Training
Get your entire family on board with a bit of 5k training 4 to 6 weeks before race day. The simplest way to get started is running a broken mile at an interval that you can tolerate. For example, start by running for 3 minutes and resting for 30 seconds until you've reached your distance goal.
Then, build up your mileage and time running each week from there. By the time you race, your whole family just might be ready for a continuous 3-mile run.
Capture Some Awesome Running Memories
Running photos are one of the most fun parts of any race experience. Capture those memories with your loved ones and have them printed out, put them into an album, or share them with other friends and family on social media. Who knows, you may even want to hang some of the photos on the wall in your home gym or your mantel place!
Eat Well During the Holidays
Trying not to overindulge during the holiday season can be difficult for many people (so many goodies and sugary gifts around!). One way to help you stay on track is to plan your family's meals ahead of time.
Fuel your family's bodies up with nutritious foods to give them the energy they need for race day. However, don't forget to enjoy the season and indulge in moderation when you want to! Try making a grocery list, and then make sure you have enough healthy food available for the whole family so that no one feels deprived at any meal.
Don't Put Too Much Pressure on Your Family
This is your time to have fun and spend quality time with your loved ones. So, don't stress if someone doesn't finish the race as quickly as you would've liked or walks most of the time. Each person will cross the finish line in their own time. The most important thing is that everyone had a good time together getting moving. Don't forget to cheer each other on and stay positive during the race.
Happy Holidays!
Follow these simple guidelines, and you'll be sure to have a great time with your family 5k. If the weather is too cold to train or get out on the actual race day, you can always train or do your own race on a treadmill too. And don't forget to enjoy all of the delicious food and festivities that come with the season.