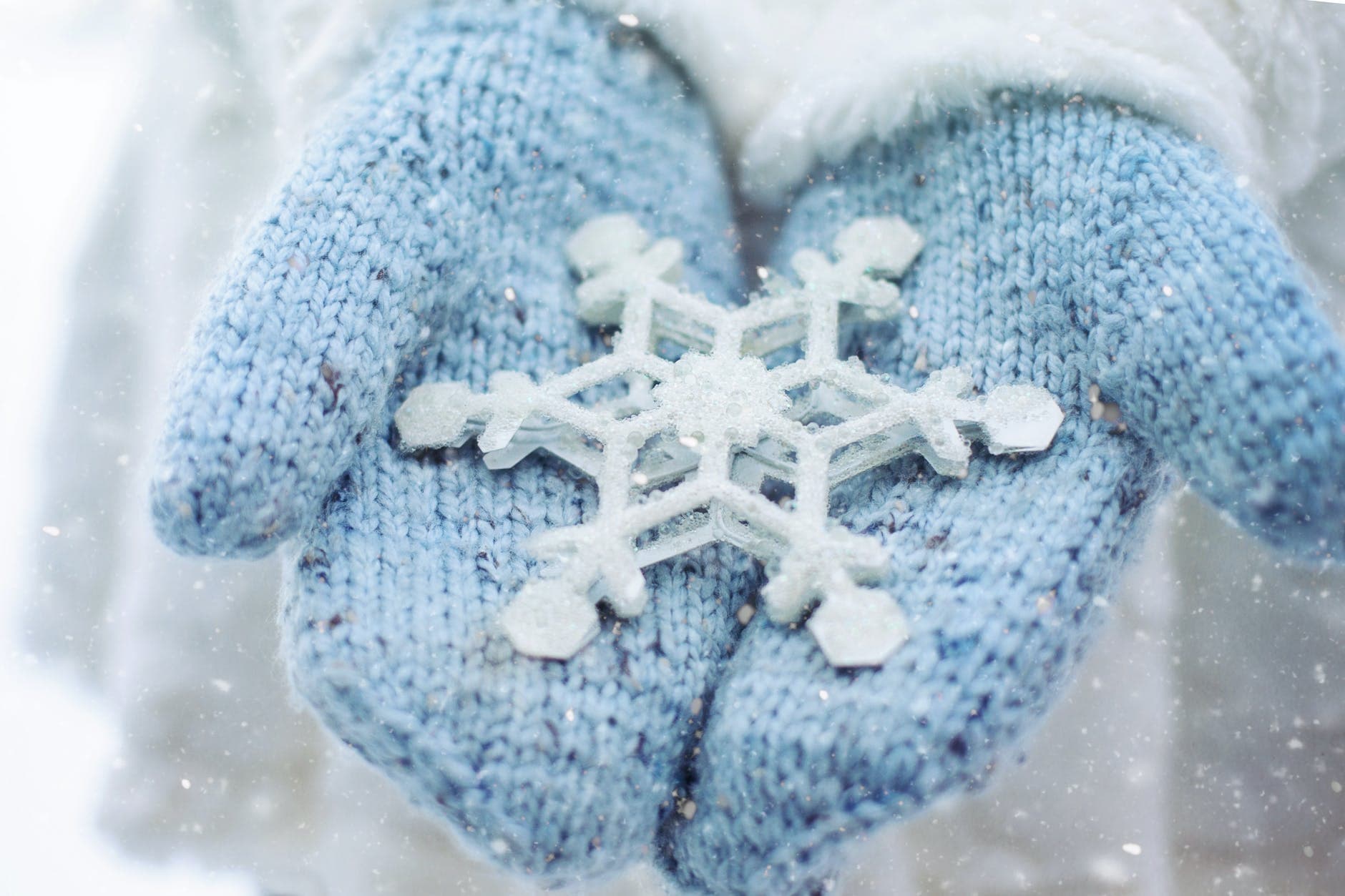 It's the time of year where many cyclists find themselves wondering what to do with their bikes and how they can keep up with their outdoor cycling routine. If you're not into winter hibernation mode, we'll give you a few tips that will keep you on your bike this season. They will help make sure that your bike stays in good shape and that you stay safe while riding it outside in the cold snowy weather.
Outdoor Cycling in the Snow
There's no need to give up on your cycling routine just because it snows outside. The best way to deal with this type of weather is by making sure you have the right (and safe) setup for cold weather riding before venturing out onto the road or trail. Below are the top tips for winter riding:
When possible, stay off icy roads; use sidewalks instead.
If an icy patch cannot be avoided, coast across the area without braking, accelerating, or turning.
Ride on snow-packed trails when possible.
Be sure to dress appropriately for winter weather. This typically involves breathable layers that keep you warm while preventing (and absorbing) unnecessary sweat. If you have gear for other outdoor sports like skiing or snowboarding, you probably already have what you need.
Always dress in layers so that you can add or subtract as needed to prevent getting too chilled or overheated.
If you're on a road bike, consider getting studded tires to prevent slipping and falling.
If you're on an all-terrain or mountain bike, you may be able to ride without special tires. However, depending on the terrain and snow conditions, you may also consider studded tires. Some riders love riding on fat tires for the winter season, too- it's your choice!
Choose a bike with disc brakes for easier stopping on any surface.
Make a few bike adjustments for your safety, including lower tire pressure, riding in a lower gear, and potentially lowering your seat to reach the ground more quickly.
Winter days are short- make sure you plan accordingly to avoid riding at night and keep a light and reflective material on you just in case.
If you're faced with extreme cold, ice, or snow, it may be time to put your bike away until spring and switch to indoor cycling options. Be sure to give it a complete check-up before storing so that the gears and brakes are in good working order for next season.
Your Safety is Key
Your cycling routine certainly doesn't need to be skipped because of a little snow. However, what you choose to do comes down to your comfort level and safety. Some days may simply be too cold, windy, or icy. On these days, it's best to take a day (or week) off and ride an indoor stationary bike or opt for some cross-training, such as HIIT training or running on a treadmill. Additionally, if you don't want to invest in the right gear (clothing, bike accessories, etc.), it's probably best to wait until that snow and ice melt to get back on your bike.
Staying Active All Winter Long
For those of us who can't resist the urge to get outside, there are plenty of fun winter activities to keep us active- and cycling can be one of them. These days, there are tons of specialized gear, especially with options like fat bikes. Thus, there's often no excuse for staying indoors. If you're one of those people who refuses to let winter keep them from their outdoor exercise routine, then simply keep your safety in mind and get out there and enjoy.