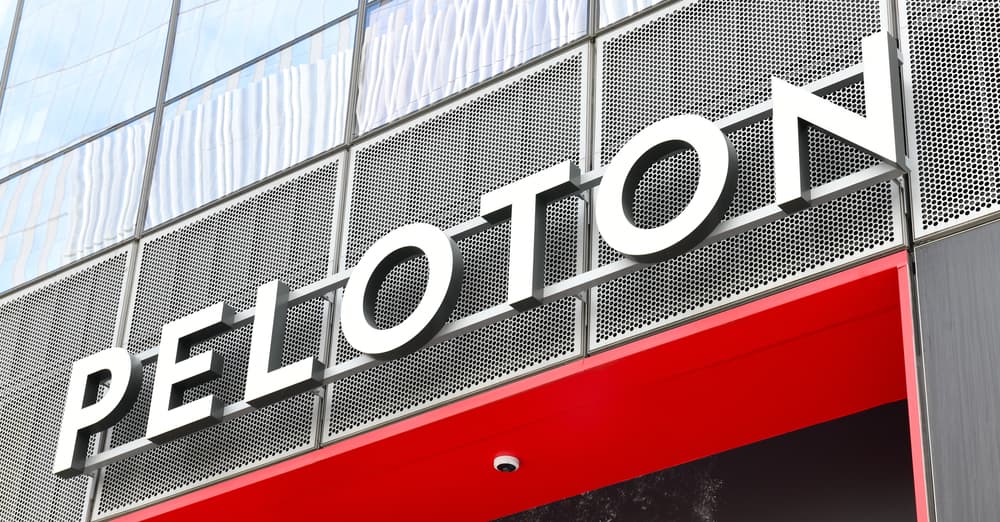 Peloton, a company that now has 2.6 million loyal fitness users worldwide and is known for its interactive classes and high-class features, has recently released two new pieces of fitness equipment to the market. While the older Peloton bikes and treadmills have had many luxurious features, the Peloton Bike+ and the new Peloton Tread have even more features and user-friendly options for fitness lovers of all levels. So what exactly makes these two special, or more importantly, different and more effective than any other treadmill or stationary bike? Read on to find out more about all that these products have to offer:
Peloton Bike+ New Features
Perhaps users of a stationary bike get bored of cycling classes, which isn't uncommon when one completes only one form of exercise for a while. Not only is doing one form of exercise not as effective in training the body, but it also gets old and tiresome. While some may consider $2,495, the cost of the Bike+, to be a bit steep, it does come with many attractive features. The Peloton Bike+ seeks to ameliorate the boredom that may come along with biking every day by offering the user access to hundreds of Peloton classes that can be streamed directly onto the Bike+ screen. This could be anything from the new and exclusive bike boot camp being put on by Peloton fitness experts, HIIT workout classes, yoga sessions, meditations, or stretching. This gives the user a more well-rounded workout experience.
Much like the NordicTrack S22i bike, the screen itself is a rotating touch screen that can turn 180 degrees to the left or right so the user can see it easily when not on the bike. Other features include an Apple Gymkit (which can be easily paired to Apple Watch devices), excellent audio and speaker systems so that classes and music can be heard loud and clear, and a target metrics system that will change resistance for you during biking classes so that the full focus can be on the instructor.
If you are a current Peloton user, do not fret! You may trade in your Peloton Bike for a Peloton Bike+ if you wish to do so. Be sure to visit Peloton's website for details and to find out how.
Peloton Tread New Features
Many Peloton users are very eager for the arrival of the new Peloton tread, which will be available in late 2020 in the United States, and in 2021 in various other countries across the world. Much like the Peloton Bike+, the Peloton treadmill also encourages the incorporation of other activities beyond running. It also features a large touchscreen, and it's compact size makes it easier to fit into any size home or apartment. The new Peloton tread contains speakers that can be raised to a higher volume, so that when the user hops off the treadmill during Peloton classes they can still very clearly hear their instructor. In addition, the treadmill belt and deck were adjusted to make it as close to an outdoor running experience as possible. This feature helps runners avoid injuries, like stress fractures and shin splints, that may commonly be found in runners. While the Peloton Tread is newer, it has less features, is more compact, and is much more affordable than the original Peloton Tread (which will now be referred to as the Peloton Tread+). The new Peloton tread is $2,495, which is significantly cheaper than the original Peloton treadmill. If you are in the market to purchase a new treadmill and discouraged by the price of the original Peloton tread, this may just be the treadmill for you.