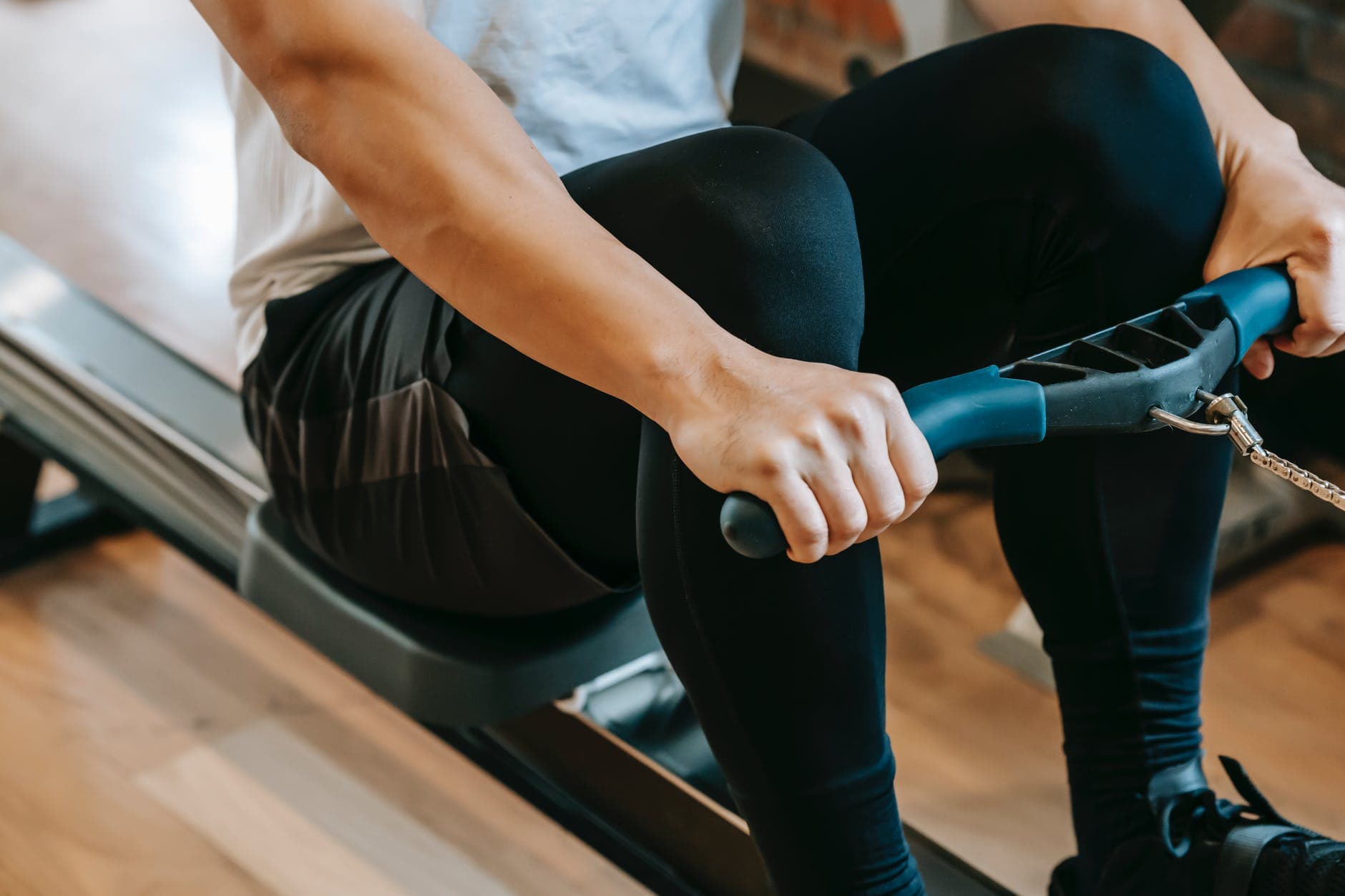 Peloton, a newer company that offers top-of-the-line treadmills and stationary bikes, has taken the home workout scene by storm in the past ten years. By offering high-end machines that come with the best online workout experience on the market, they have differentiated themselves from their competition. They can justify a higher price point that many consumers are happy to invest in. With Peloton fans eager to know what's next, there have been rumors since 2018 that their next piece of equipment might be a rower.
Is it true? Could a rower be next? Let's dive into some of the most recent rumors and updates from Peloton and consumers alike.
What's Next for Peloton?
There have been rumors and leaks for many years that a rower might be the next machine Peloton will release to the market. However, unfortunately, no one within the company has ever confirmed or denied this information or has confirmed a date for releasing their newest piece of equipment. All anyone knows is that there is, in fact, the third piece of equipment being developed, leaving everyone waiting in suspense for what's next. Yet, there are a lot of circulating rumors that all point to this being their next strategic move for expanding their home workout machine dominance.
The Rumors About Rower
There are quite a few internal reports that all point to the eventual release of a rowing machine. This includes people reporting seeing rowing machines in the production and testing labs. Plus, one of the companies that Peloton acquired in 2019 filed for an indoor rower patent that they now have the rights to.
Additionally, in 2020 Peloton opened a brand new New York production facility with four studios, including a space for treadmills, cycling, yoga, and a mystery room. Could this room be the production site for the new rower? No one can know for sure.
Judging from these details, there is a pretty good chance the Peloton is currently testing a rower and will be releasing a rowing machine at some point over the next several years. But when? Speculation is as soon as 2022.
What Are the Details?
Many Peloton fans are excited at the possibility of adding a rower to their home workout routine so that they can get a more balanced arm and back workout with their current leg heavy treadmill and cycling workouts. What price point can be expected with this type of machine? The industry standard right now puts most standard high-quality rowers at around the $1,000 mark, which Peloton would most certainly be considering.
However, the Hydro Row is in its own league with a $2,000+ price point. With Peloton offering high-end products, there is a chance that they will price their new equipment at this higher price point since there is a market for it.
Delays Secondary to the Pandemic
Why are there so many rumors that point to a rower, yet nothing has been released three years later? Employees have admitted that the pandemic has slowed their production and supply chain for developing any new products.
Instead, they have focused their time and energy on releasing more affordable treadmills in 2020 and 2021 to open their market to more consumers at a lower price point. In the meantime, Peloton has also been working on releasing a new lower-cost tablet that would complement their cheaper model of treadmill and potentially a rower.
When Will We Know?
All of the speculation and no confirmation has left some people waiting anxiously for a potential rower debut in the years to come. However, it makes sense that the company wants to wait until its supply chain and production facilities have been restored to their full force. Right now, there are so many uncertainties in the current market.
Yet, with the purchase of home workout machines gradually on the rise in the face of continued shutdowns and restrictions, sooner than later might be an intelligent move for Peloton.
Time Will Tell
All the hype around a new Peloton rower has primed the market for Peloton's eventual release of a new piece of equipment, whether a rower or something else. As the market settles and Peloton perfects its latest piece of workout machinery, only time will tell. One thing is for sure; people are excited at the possibility of a Peloton rowing machine that comes with the same dedication to live workouts, leaderboards, and support that consumers love.