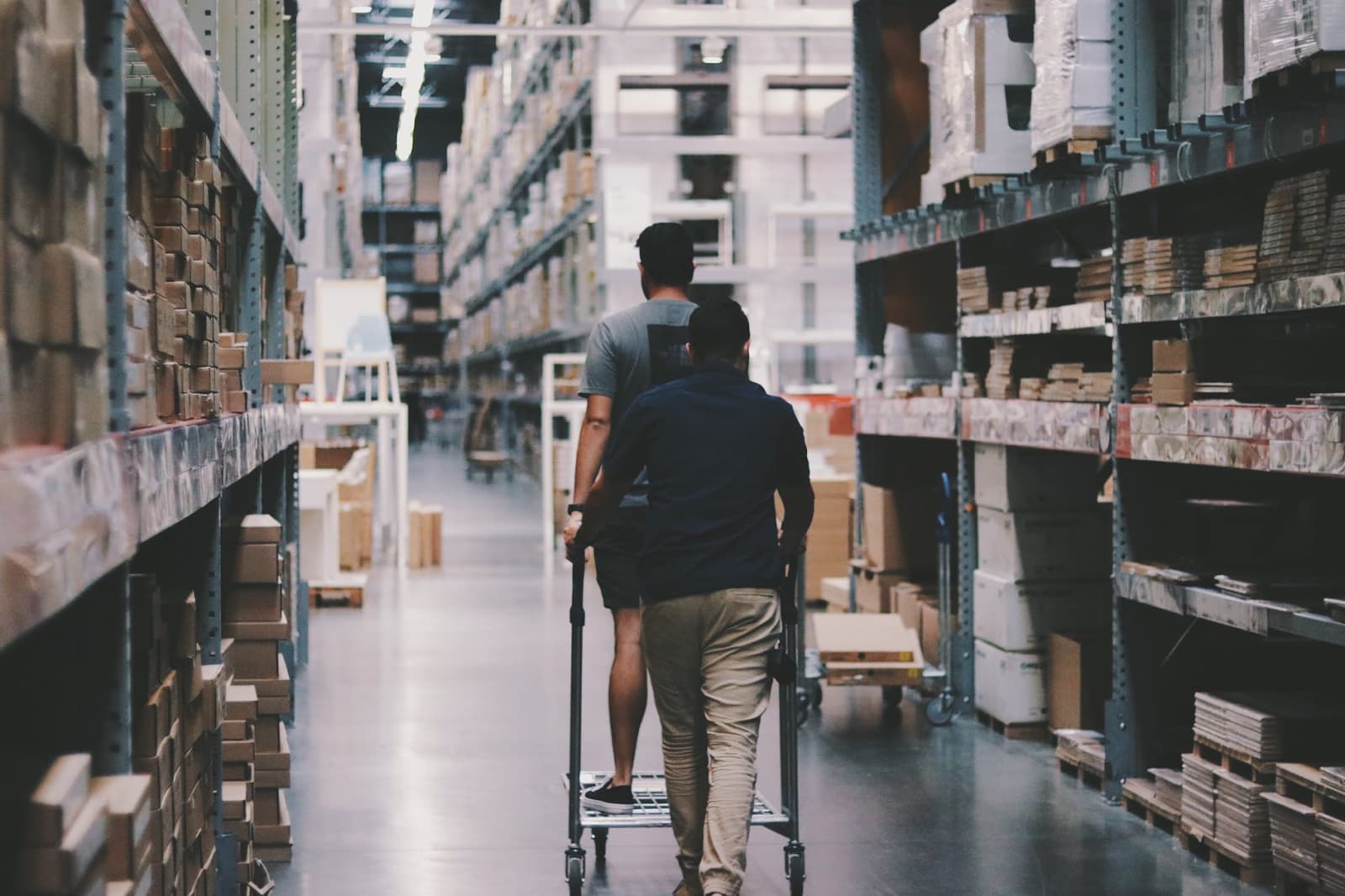 There are several places to purchase very similar treadmills, so the question is, "Should I buy a treadmill at Costco?" There are pros and cons to buying a treadmill from Costco, but buying directly from the manufacturer has an enormous advantage. In this article, we will go through the pros and cons of purchasing your machine from Costco vs. directly from the manufacturer so that you can make the best decision for yourself!
Pros Of Buying A Treadmill At Costco
One of the main advantages of purchasing a treadmill from Costco is that it might be less expensive than buying directly from the manufacturer. For example, the NordicTrack Elite 1400 is listed on Costco's website for $1599, but on NordicTrack, it is $2299 at the time of this review. Costco usually receives treadmills in bulk, so they position the price below the manufacturer's price tag.
Another advantage is that Costco does not sell a wide variety of treadmills so it has just a basic collection. This can be a pro or con, but on the bright side, your purchasing decision will be easy since you will have few options. If you aren't picky about your treadmill's brand or functionality and only plan to use it on occasion, it may be OK to purchase from Costco.
Finally, Costco has a fair return policy, and you will likely be able to return your treadmill for a full refund within 90 days of purchase.
Cons Of Buying A Treadmill At Costco
As we did our research, it became clear that purchasing a treadmill from Costco had more cons than pros.
While a treadmill may be listed at a lower price than the manufacturer's site, at the time of this review, hardly any treadmills listed are actually in stock at Costco. We can't find a single treadmill that is available right now. So, not only are your options limited, you may not have much luck finding any that are for sale. This could be due to Covid-19 or the fact that Costco only carries older models.
Many treadmills listed at Costco are older models no longer available on the manufacturer's website. That may not be an issue if you plan to use the treadmill lightly, but it means you will get an out-of-date treadmill that doesn't have newer models' current functioning and technology. Many manufacturers are introducing better technology, more robust motors that last longer, and other features to their latest treadmills for only a few hundred more dollars. So, if you're training for something specific or are serious about getting into a healthy routine, we suggest purchasing a newer model if possible.
Finally, the warranty and customer care may be lacking when purchasing a treadmill from Costco. We love Costco for its return policy and in-person customer service, but if something breaks or needs replacement on your treadmill, likely, they will not be able to help you.
You will have to go to the manufacturer instead. Plus, when you purchase from a third party, like Costco, they will not know specific answers to questions you may have about assembly or functionality. Therefore, in most cases, going straight to the manufacturer will create less of a headache.
Bottom Line
While Costco seems like a cost-effective way to go when purchasing a treadmill, we believe you'll have less headache, more options, better customer care, and higher quality machines by going directly to the manufacturer. Buying a critical piece of exercise equipment at the same warehouse where you buy toilet paper and industrial-size canned goods seems counterintuitive to us.