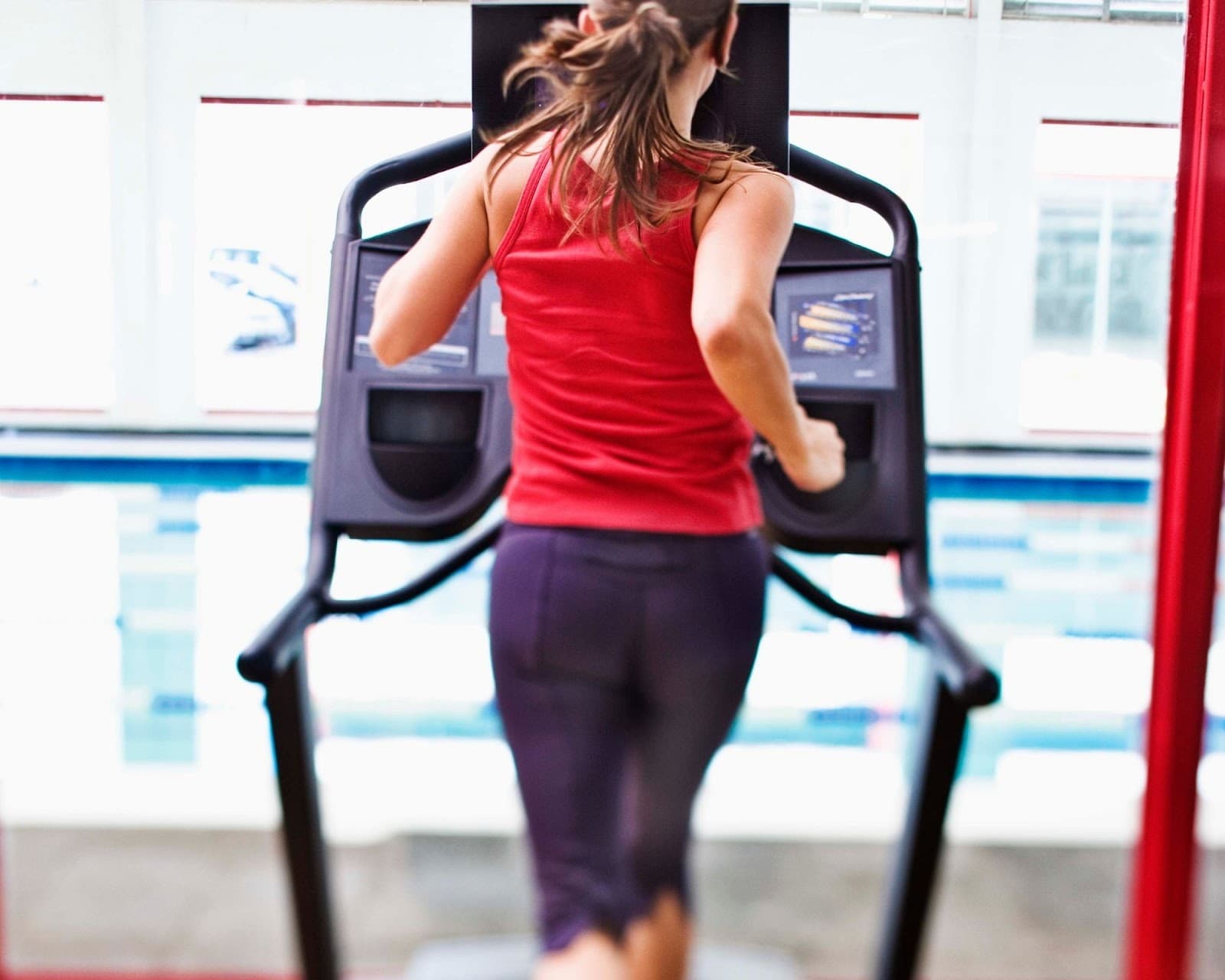 NordicTrack and ProForm are two of the most popular brands of fitness equipment on the market. Both offer a wide range of machines, from treadmills to ellipticals to bikes. They also both offer iFit technology, which allows you to track your progress, get personalized workouts, and more. But what if you don't want or can't afford iFit?
Can You Still Use These Machines without iFit?
The simple answer is yes. You are not required to have an iFit subscription to use any NordicTrack or ProForm exercise equipment.
If you don't want to use iFit, you can still use ProForm and NordicTrack machines. All of the machines have manual controls that you can use to adjust the speed, incline, and resistance. You can also access built-in workout programs (if applicable to the specific machine) that will give you a variety of workouts to choose from. What workouts you have access to will depend on the piece of workout equipment you choose.
What You Won't Have Access To
There are some features of iFit that you won't have access to if you choose not to use it. One feature is coach-controlled adjustments. This means that you will need to manually adjust your machine to your preferred resistance and speed. You'll also miss out on other features like personalized workouts, trainer advice, new workout programs, access to global workouts, and more.
How to Decide if iFit is For You
In the end, it's up to you whether or not you want to use iFit with your NordicTrack or ProForm machine. If you're on a budget or don't think you'll use all of the features of an iFit subscription, you don't need it. However, if you're looking for a more personalized workout experience, iFit may be worth the investment.
Give It a Try
When you purchase a product from NordicTrack or ProForm, you get a 30-day free trial membership. You can try it out and see if it fits your workout needs. If you decide that iFit isn't for you, you can cancel before your trial ends and won't be charged a thing. It's a great way to try before you buy.
Why Consumers Love iFit (And Why Some Don't)
iFit, and other similar online workout programs/communities, have taken the workout market by storm because of the motivation and inspiration they provide for users. The ease of access to butt-kicking workouts is a game-changer for some people.
However, there was a day not so long ago when no machines had this type of smart technology. It will simply require a little more planning and creativity on your part to keep your workouts engaging and motivating. For anyone wanting to design their own workouts and keep them flexible, they can simply opt-out and keep doing their own thing.
Is iFit Worth the Investment or Should I Cancel?
The bottom line is that it all comes down to personal preference. If you love technology and being connected to others while working out, then iFit is probably worth the investment. However, if you prefer to design your own workouts or don't want to be tethered to a machine, you may want to forego iFit and stick to manual controls.
No matter what you decide, just remember that both NordicTrack and ProForm offer high-quality machines that can give you a great workout – with or without iFit. So in the end, it's really up to you. Try out the free trial and see what you think! If you don't like it, you can always cancel. But you may just find that iFit is exactly what you need to take your workouts to the next level.
What are your thoughts on iFit? Have you used it before?