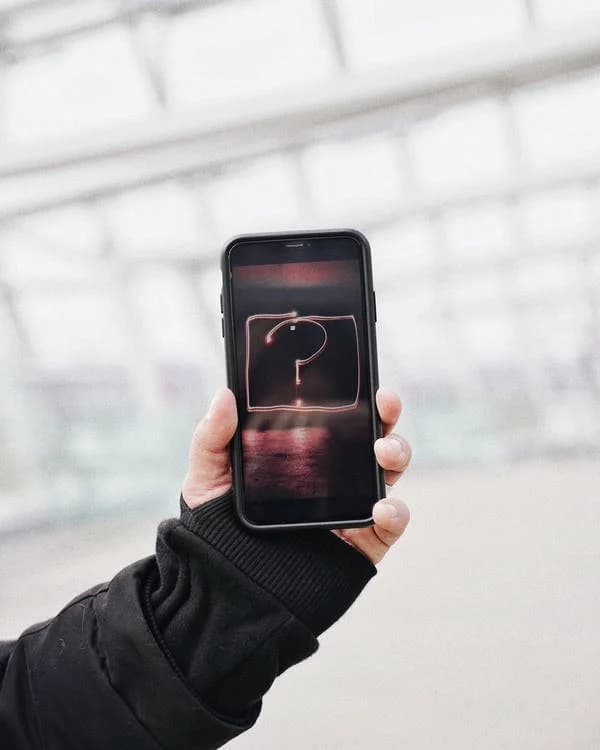 You have many options if you're looking for a great fitness app to help you stay on track. Two popular apps are iFit and JRNY. They both have their pros and cons, so it can be tough to decide which one is right for you.
In this blog post, we will compare and contrast these two apps and help you figure out which one best fits your needs!
What's Included with iFit?
iFit is integrated with all newer models of NordicTrack exercise equipment– from treadmills and ellipticals to the vault home gym. Otherwise, it's also available as an app on any device. iFit offers a wide variety of features to help you meet your fitness goals.
Some of the key features include:
Workout tracking (real-time stats and post-workout summaries)
Workouts from worldwide locations
Access to tons of live and on-demand activities- all designed to be interactive
Variety of classes- ranging from HIIT and strength training to yoga and running
Personalized virtual coaching
Automatic machine adjustments set by the trainer (when using applicable iFit-enabled equipment)
Who iFit is For
iFit is excellent for people who want a comprehensive fitness solution that includes equipment and app-based workouts. It's also a good choice for people who appreciate many workout options and variety. If you have compatible NordicTrack equipment, iFit is definitely worth considering!
Pricing starts at $15 per month or $144 per year for an individual; or $39 per month or $396 per year for a family. That's cheaper than most gyms and gives you tons of flexibility while staying motivated to work out at home.
What's Included with JRNY?
JRNY is an app-based fitness solution that offers a decent selection of on-demand workouts. JRNY is now integrated into Bowflex equipment for easy use. Otherwise, it can be used as an app on any compatible device.
Some of the key features include:
Gives suggestions for a "burn rate" to stay within during each workout (after taking a fitness assessment)
A well-rounded selection of workouts
Routes that allow you to explore the world at your own pace (NOT trainer-led)
Built-in access to other entertainment and fitness apps- such as Netflix, Hulu, and even iFit or Peloton
Access to music playlists that you can use separately or with your workouts (not catered to the activities)
Who JRNY is For
JRNY is a good choice for people who want an app-based solution that offers a decent selection of workouts. It's also a good option for people who want to be able to use other entertainment apps while they exercise. This is the most obvious choice if you already have an enabled piece of Bowflex equipment.
JRNY is best for one user and is $19.99 per month or $149 per year.
Choosing the Right Fitness App
Now that we've gone over the key features and pricing of iFit and JRNY, it's time to help you decide which one is right for you.
Here are a few questions to ask yourself:
Do you have compatible equipment? If so, does it make more sense to go with the already integrated app?
Do you prefer working out with or without music?
Do you like having a lot of workout options, or do you prefer to stick to a more limited selection?
Do you want access to other entertainment apps while you work out?
How important are personalization and real-time stats tracking to you?
What is your monthly budget?
Do you have friends or family that want to use your membership too?
Ultimately, both apps have a lot to offer for the right person. Simply choose the one that keeps you motivated and engaged in your weekly workouts.